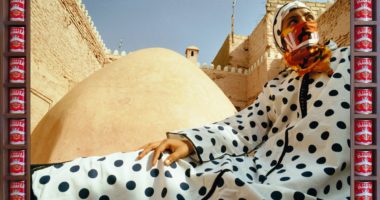 Hassan Hajjaj: The Path
01/11/20
12:00 - 17:00
FREE
Every Thu to Sun until 01/11
More details: https://arnolfini.org.uk/whatson/exhibitions-the-path-hassan-hajjaj/
---
With an exuberant melee of colours, patterns, appropriated brand logos and found objects, Hassan Hajjaj: The Path is a timely exploration of global culture across continents throumgh the unique lens of acclaimed Moroccan-British photographer.
Assembled by renowned curator, writer and broadcaster Ekow Eshun for New Art Exchange, this exhibition of photography and video confronts Hajjaj's dual-identity, referencing his personal journey from his birthplace in Larache, Morocco, to London and beyond, and his experience working around the world.
Hassan Hajjaj: The Path incorporates three major photographic series: the first, Dakka Marrakchia, sees women pose like fashion models on the streets and rooftops of Marrakech while dressed in camouflage pattern abayas and Louis Vuitton print face veils, the portraits offering a deliberate refutation of stereotypes of Islamic women as subjugated and disempowered.
In My Rockstars Hajjaj turns his focus to British personalities, concentrating primarily on figures such as jazz musician Kamaal Williams. As always, his subjects hail from a range of racial and ethnic backgrounds creating, in composite, a portrait of Britain at its most dynamically diverse.
A small selection of reproduced images from Between represent Hajjaj's focus on landscape, place and sensibility, rather than portraiture. Reflecting the artist's travels in Africa and the Middle East, the photographs reveal Hajjaj in a new light, as a photographer concerned with the intimacies of everyday life as well as the performed presentation of the self.
Explored within the context of Arnolfini's dual local and international outlook, Hajjaj's focus encourages conversations both across city and continents, where cultural identity is seen as fluid and multiple – welcome to Hassan's world!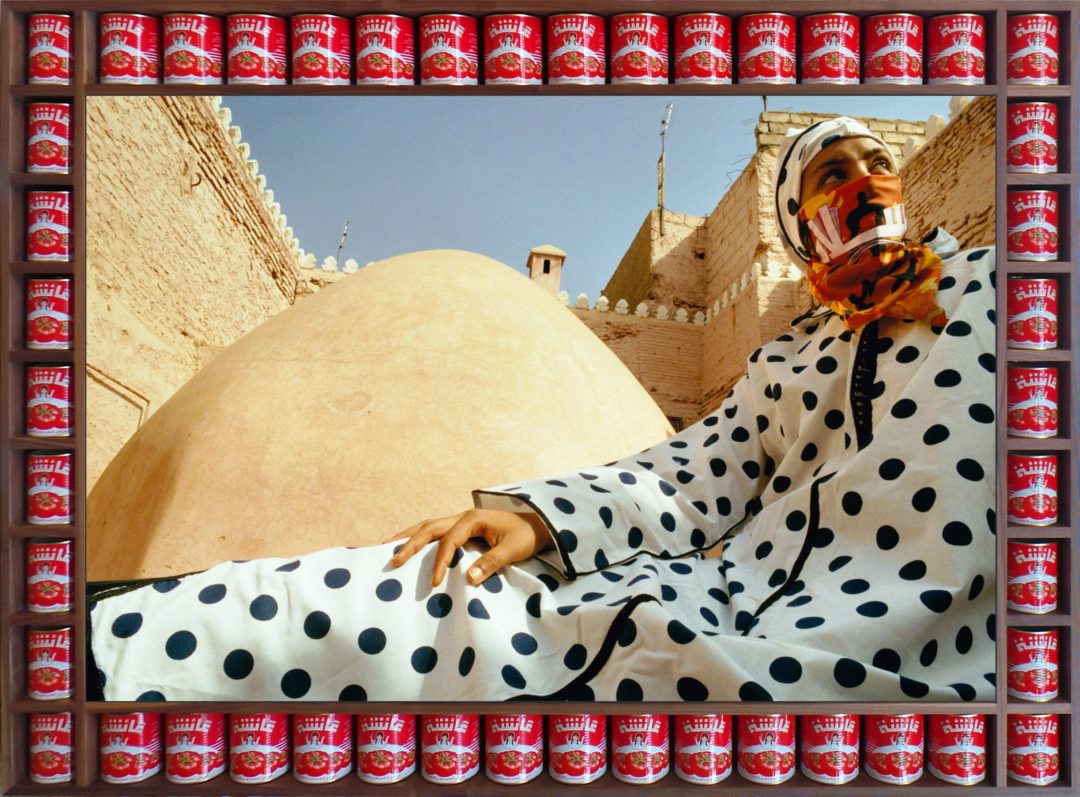 30 July to 1 November 2020
Thursday to Sunday, 12pm to 5pm, exhibition slots bookable in advance.