Bristol City Council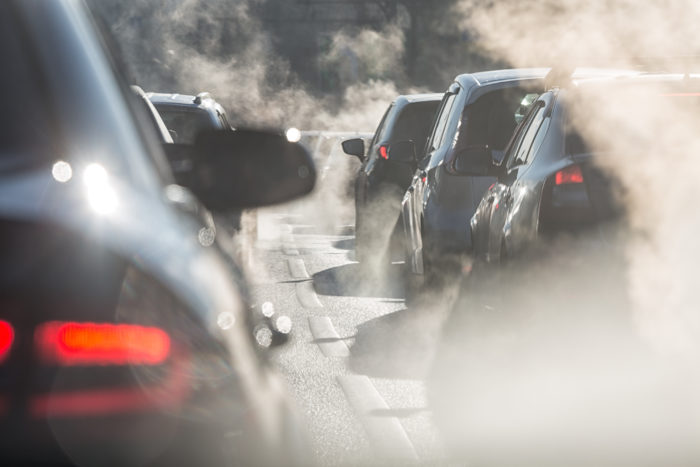 Bristol will be charging drivers to tackle air pollution, but other changes are on the way too
Bristol's Clean Air Zone has finally been decided. We spoke to cabinet member for transport, Kye Dudd, speaks about air pollution, plans for Low Traffic Neighbourhoods, and doubling down on measures brought in at the start of the pandemic.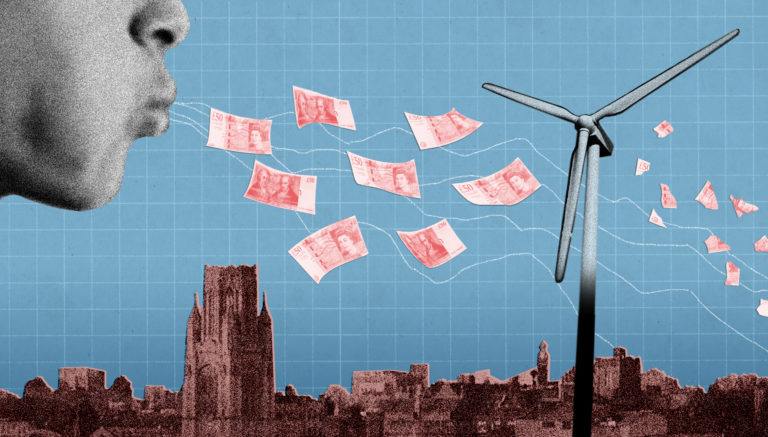 Further £15 million of public money 'lost' to Bristol Energy
Bristol Energy lost another £14.8million last year, latest financial data shows. Now a public interest report is being sought to find out what went wrong.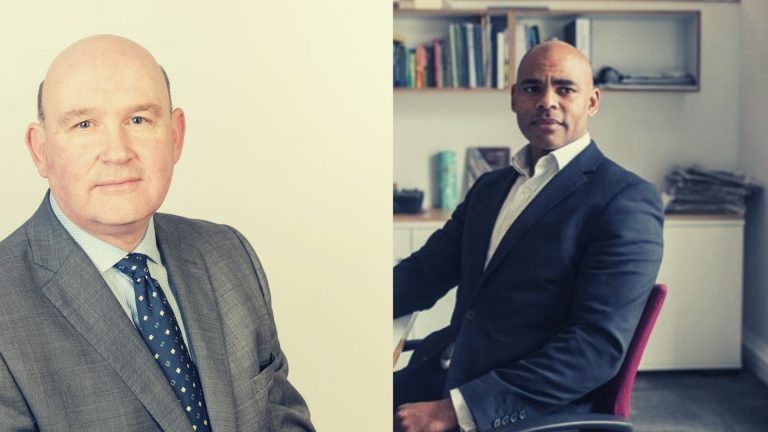 Regional row: Mayor Marvin Rees accused of blocking West of England Combined Authority expansion
Locals call for answers on fuel leak at St Pauls development site
Photos: Save the M32 Maples Developers have started to build 31 homes on the site of a former filling station in central Bristol from which...
Bristol 'highly likely' to see Tier 2 Covid restrictions soon, with local NHS now under 'extreme pressure'
Meanwhile both of Bristol's hospital trusts have declared internal critical incidents amid rising demand and more Covid patients.
New Covid measures for Bristol, as city announces Tier 1+ in response to rising infections
The council is taking action after infection rates continued to rise sharply, including among working age adults, not just university students.
Bristol Council questioned over social media 'spying'
Councillors are asking whether the "surveillance", which they say was "covert", needed authorisation.
Council approves major new development plans in Lawrence Hill
The Council approves the building of hundreds of new homes, offices, shops, student accommodation and a new school in Lawrence Hill. But flooding objections from the Environment Agency could override the decision.
£17 million could be wiped off value of Bristol Energy
The Labour-run council is trying to sell Bristol Energy, which has soaked up £35 million of council tax payers' money and posted official losses of £32.5 million since it was set up five years ago.
Watch: Lessons from lockdown - how can Bristol battle air pollution?
As traffic on Bristol's streets returns to normal following lockdown, air pollution levels have returned to illegal levels. What can we do about it?
£37.7 million later: Council announces sale of debt-ridden Bristol Energy
The announcement comes after Labour councillors last week blocked an inquiry into the saga, which has cost the local authority millions.
Council will have to make spending cuts, as cost of Covid-19 passes £100 million
Bristol City Council has repeatedly called for more funding from central government, because the current level of support leaves a black hole of £86 million.
'More work to do' on institutional racism at Bristol City Council
The council has been tackling the problem following a damning review into the death of Bijan Ebrahimi and complaints of racial discrimination by council staff.
Bristol Energy inquiry blocked by Labour councillors
There will be no independent inquiry into why Bristol City Council continued to pump millions of pounds into debt-ridden firm Bristol Energy.
Councillors say City Hall officers 'unduly influenced' by reporting direct to Mayor
Councillor Clive Stevens says he cannot always trust what officers say because they are 'fearful of pressure from their boss'.
Analysis: How £35 million of public money was 'lost' to Bristol Energy
Old Sparky, Private Eye's energy specialist, dissects what went so wrong for Bristol's energy company in this long read special
Council owned Bristol Energy put up for sale amid controversy
Opposition councillors are demanding a full inquiry into loss-making Bristol Energy after the city council put it up for sale.
Mayor Rees calls for Government bailout to plug £82m blackhole
Mayor Marvin Rees is pleading with the Government for an NHS-style bailout for local authorities as he warned it will take Bristol years to recover from the coronavirus.
Temporary coronavirus mortuary to open as council prepares for 'worst case scenario'
The new mortuary will increase Bristol City Council's capacity to deal with deceased people by two-thirds.
Councillors give themselves a pay rise
Bristol city councillors have awarded themselves a pay hike costing council tax payers an extra £180,000 a year while freezing the salaries of top officers....
Deputy Mayor wants pilot for safe consumption room in new drug strategy
More consultation is needed and city needs to work out how to fund it, but Asher Craig says it could be one way to reduce drug deaths, as a mock safe consumption room was on display last week.