Bristol City Council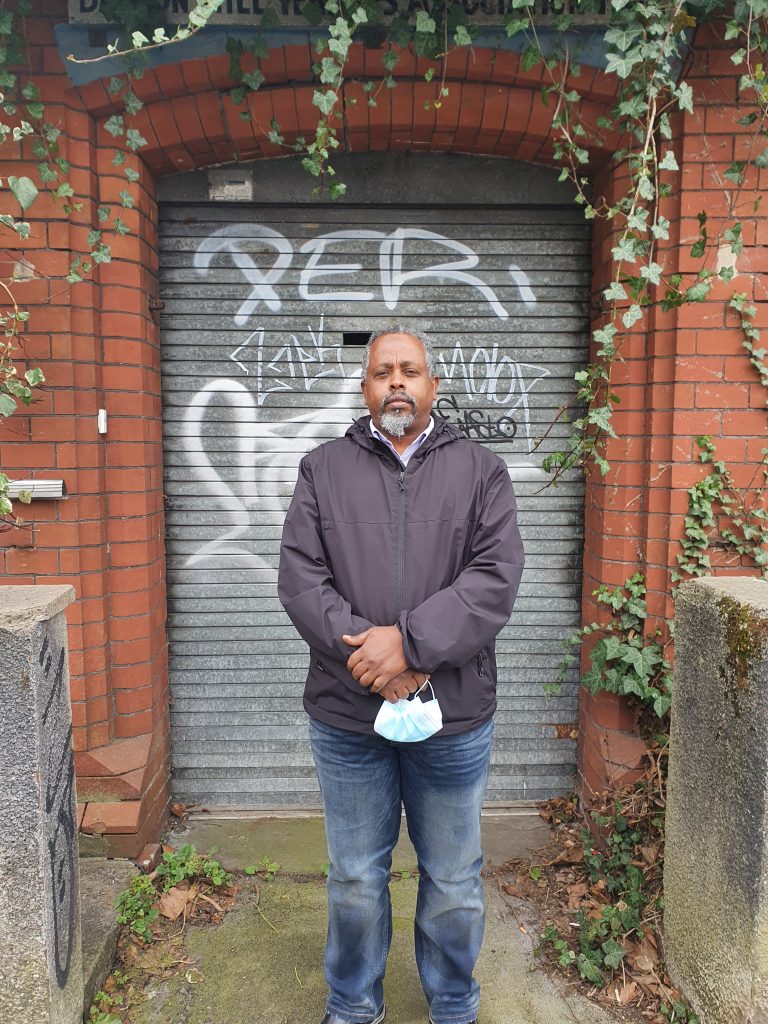 'We just want to see change': the Lawrence Hill residents feeling left behind by their councillors
Lawrence Hill is traditionally Labour but some residents are feeling let down by the current councillors. Can they hold onto Bristol's largest ward?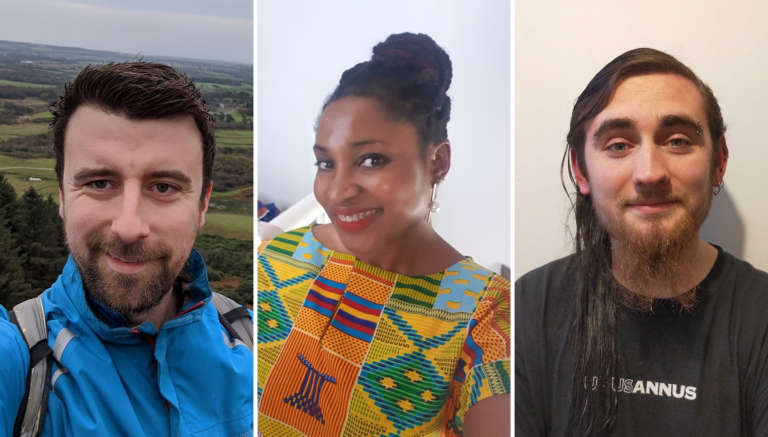 Bristol and the Climate Crisis
An experiment in democracy: Inside Bristol's first ever citizens' assembly
60 Bristol citizens have released their recommendations on climate, health and transport. Participants share their insights from this pioneering process of public participation.
Analysis: Budget bust up between Labour councillors and mayor over council house rent freezes
As City Hall delivered the budget this week, we analysed what it means for the city, sitting through a four-hour meeting so you don't have to.
Mutated Covid variant found in Bristol no more infectious or dangerous, health experts say
11 cases of the mutated form of the Kent variant have been found in Bristol but it's thought to be no more infectious or dangerous than its parent, according to health experts
Bristol City Council goes back to the drawing board on Cumberland Basin plans
The council goes back to basics with its controversial 'Western Harbour' proposals after previous concerns about transparency.
Bristol will be charging drivers to tackle air pollution, but other changes are on the way too
Bristol's Clean Air Zone has finally been decided. We spoke to cabinet member for transport, Kye Dudd, speaks about air pollution, plans for Low Traffic Neighbourhoods, and doubling down on measures brought in at the start of the pandemic.
Fear of 'cover-ups', bad decisions and squandering taxpayers' money
A cross-party group of councillors fear "cover-ups", bad decisions and taxpayers' money being squandered by Bristol City Council. Now they call for better access rights to information.
Damning report condemns council's 'inadequate' decision-making process for Bristol Energy
External auditor Grant Thorton said Bristol City Council was not properly informed before investing extra money into Bristol Energy. The information the cabinet received also "did not clearly state the risks" and was "out of date", they add
Further £15 million of public money 'lost' to Bristol Energy
Bristol Energy lost another £14.8million last year, latest financial data shows. Now a public interest report is being sought to find out what went wrong.
How helping people take drugs safely will save lives
Bristol City Council's new Drug Strategy consultation will consider the use of safe consumption rooms. Transform Drug Policy's head of campaigns examines what this could mean for the city.
Regional row: Mayor Marvin Rees accused of blocking West of England Combined Authority expansion
The neighbouring Tory, Liberal Democrat and Independent local authority leaders have accused Mr Rees of "putting party politics before doing the right thing for the region."
Locals call for answers on fuel leak at St Pauls development site
Photos: Save the M32 Maples Developers have started to build 31 homes on the site of a former filling station in central Bristol from which...
Bristol 'highly likely' to see Tier 2 Covid restrictions soon, with local NHS now under 'extreme pressure'
Meanwhile both of Bristol's hospital trusts have declared internal critical incidents amid rising demand and more Covid patients.
New Covid measures for Bristol, as city announces Tier 1+ in response to rising infections
The council is taking action after infection rates continued to rise sharply, including among working age adults, not just university students.
Bristol Council questioned over social media 'spying'
Councillors are asking whether the "surveillance", which they say was "covert", needed authorisation.
Council approves major new development plans in Lawrence Hill
The Council approves the building of hundreds of new homes, offices, shops, student accommodation and a new school in Lawrence Hill. But flooding objections from the Environment Agency could override the decision.
£17 million could be wiped off value of Bristol Energy
The Labour-run council is trying to sell Bristol Energy, which has soaked up £35 million of council tax payers' money and posted official losses of £32.5 million since it was set up five years ago.
Watch: Lessons from lockdown - how can Bristol battle air pollution?
As traffic on Bristol's streets returns to normal following lockdown, air pollution levels have returned to illegal levels. What can we do about it?
£37.7 million later: Council announces sale of debt-ridden Bristol Energy
The announcement comes after Labour councillors last week blocked an inquiry into the saga, which has cost the local authority millions.
Council will have to make spending cuts, as cost of Covid-19 passes £100 million
Bristol City Council has repeatedly called for more funding from central government, because the current level of support leaves a black hole of £86 million.