homelessness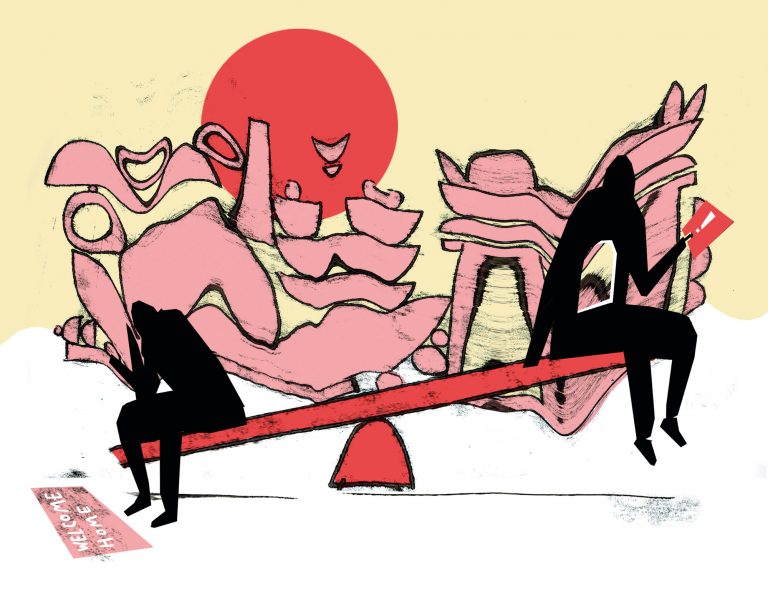 Lockdown gave a safety net for Bristol's hidden homeless... But many remain on the street this time round
Bristol's response to the Everyone In scheme offered a lifeline to people with no recourse to public funds (NRPF), but those who have become homeless since the first lockdown haven't had the safety net this time around, despite calls from homelessness charities to provide for rough sleepers.
Council forced to find alternative for rough sleepers as government scraps scheme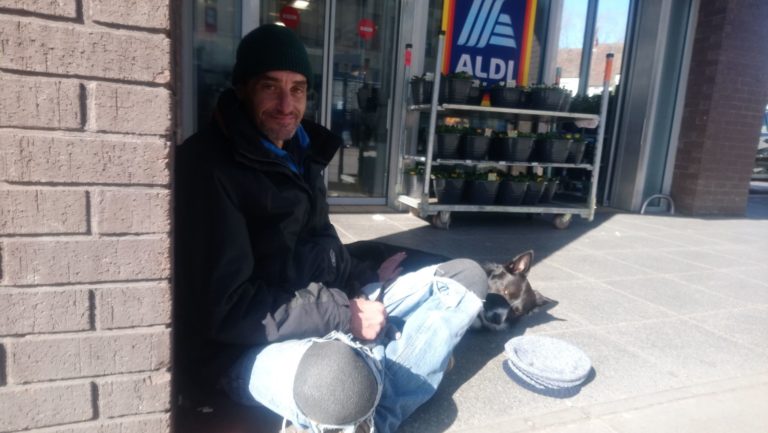 Rough sleepers of Bristol and the search for a safe place amid coronavirus
Bristol City Council is trying to find 450 rooms to house everyone rough sleeping and in temporary accommodation so they can self-isolate during coronavirus.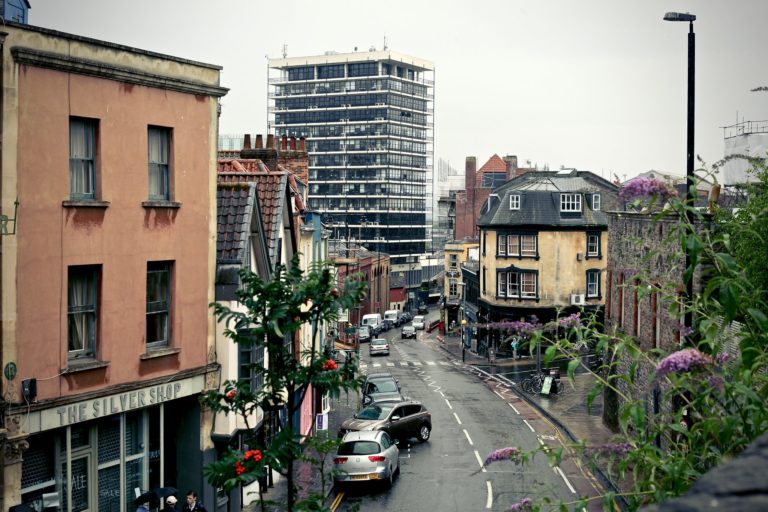 A rent freeze could protect the 1 in 3 Bristolians who rent from coronavirus fallout
Tiny homes: 'An innovative way of getting people to accept less'
Tiny homes are popping up in Bristol, with the council even bypassing its own policy to permit miniature flats. But as a solution to the housing crisis, this approach could do more harm than good.
Zero rough sleeping in Bristol by 2027: fantasy or reality?
The council has set out a bold vision to eradicate rough sleeping in just eight years, but can we get there?
Homelessness: Nothing to do, nowhere to go?
Paul Blake is campaigning for a homeless day centre.
Bristol's working homeless crisis on the rise
The private landlord monopoly and lack of affordable housing is crippling Bristol's gig economy workers.
To end homelessness, we need to change how we talk about it
We're not seeing the big picture, says Joe Smith, who works in the sector and is increasingly frustrated at how the issues are framed.
Revealed: Complex-needs homeless services lose out
Homeless services are having to relocate from the Compass Centre in Stokes Croft.
Community: What's the best way to help Bristol's homeless this winter?
Community media coordinator Mark Sennett gets the lowdown on what's the best way to support homeless people over Christmas and beyond.
Tents occupying College Green in protest of Rough Sleeping policy given notice to leave
Bristol Housing Action Movement and Homes for All raise concerns about the council's new rough sleeping draft policy.
Iconic Bristol Bearpit billboard removed
The battle to reshape the Bearpit took a new turn today as the council removed Bristol's only non-corporate billboard.
Plans to deport rough sleepers ruled illegal
Council plans to work with the government's Immigration Enforcement to detain and remove European rough sleepers from the UK has been thrown into doubt.
Property guardianship in Bristol 'has run its course', says cabinet member for housing
Council plans to end scandal-hit scheme will mean 150 people have to find a new home.
The Bearpit: contested hub of struggles for Bristol
Bristol's infamous Bearpit has undergone an image change in recent years – but rising homelessness means it's now a site of conflict between wealthier incomers and some of the city's most vulnerable people.
Night Stop: the people offering Bristol's homeless young adults somewhere to sleep.
As the housing crisis deepens and homelessness is on the rise, some Bristolians are stepping up to help those falling through the gaps in provision
Our 2016 favourites: Cable voices
A couple of the most interesting voices that the Cable has published in 2016.
That "naked man" was my friend
On Monday 24th October, my friend died by suicide. Sam Beckenham, affectionately called Sammy B by many who knew and loved him, took his own...
Reimagining Cathy: "Lots of people are struggling to pay the rent"
A new play responding to Ken Loach's classic Cathy Come Home is coming to the Trinity Centre. We caught up with writer Ali Taylor to discuss displacement, hidden homelessness and inviting audiences to challenge the system.
An ethics lesson for emergency housing
Bristol council this week announced it would be adopting ACORN's Ethical Lettings Charter as the standard for housing across the city. What will it mean...
Troubled waters
Housing law doesn't protect boat dwellers - as residents at Bristol's Floating Harbour have found out.