Massive news for the Cable!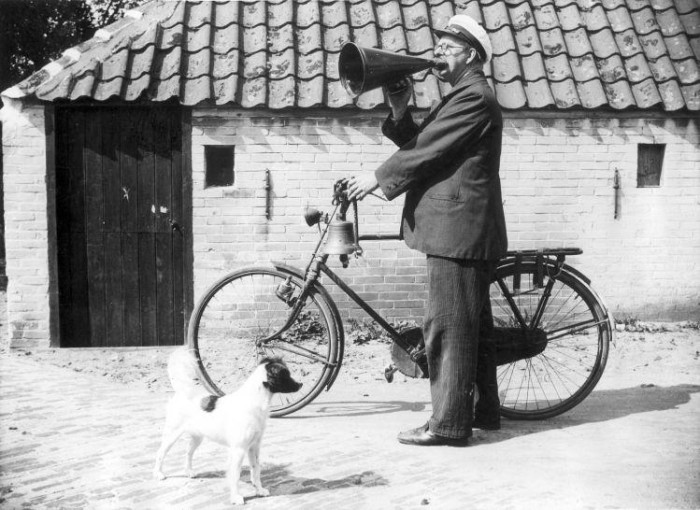 The Cable is thrilled to announce that it has received a  £40,000 grant from the Reva & David Logan Foundation, a global funder of investigative journalism and social justice initiatives. It's a no strings attached grant, aimed at helping the Cable become a self-sustainable media co-operative. This grant has been awarded to the co-op in recognition of our pioneering approach to redefining the journalism and business model of local media.
We intend to use the grant money to bridge the gap to sustainability as we test and break new ground on the financing of real media. Achieving this sustainability and paying staff adequately has been a political and practical principle since day one. To achieve this, the Cable will launch a diverse and large scale membership growth strategy with the aim of growing from 500 members to 2500 by 2017. The Cable strives for a future where grants are not part of its business model and, instead, members sustain their media co-op.
The strategy will involve: educational and training programmes across the city; solutions focused journalism; punchy investigations; multimedia development; membership growth; operational and outreach projects; and paying contributors and co-ordinators who offer their time and energy to make all this happen.
The prospect of building and testing a sustainable media co-operative in Bristol, which can then be replicated in other cities and towns, is powerful and exciting. Bucking the media control of conglomerates, barons and lords might seem a way off. It is. But in the space of a year the Cable has published loads of original media. It has organised dozens of events, grown from 0 to 500 members and established independent revenue streams. All this on a skeleton budget and with a team with practically no media or professional experience. If a bunch of people has taken it this far, we can't wait to see what we can achieve with a growing membership and significant grant support.
So, a massive thanks to all contributors and members thus far, and to the Reva & David Logan Foundation for their commitment and support. Let's make this happen!
True to our principles of transparency and democratic participation, the Cable will be inviting co-op members to vote in the coming month for one of several proposed budgets. This process of participatory budgeting will mean that members – the bedrock of the Cable – decide exactly how the grant money is spent. More details to follow.