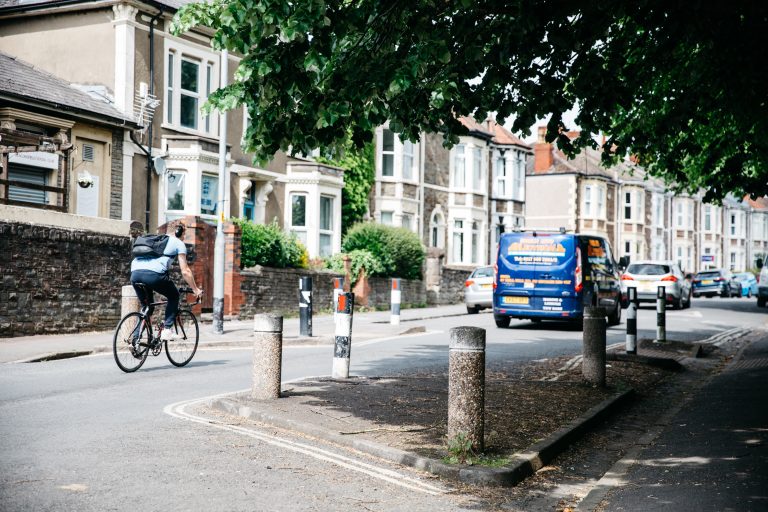 Council to consult more on East Bristol Liveable Neighbourhood scheme after backlash
The traffic restriction trial will now be introduced over winter rather than in the autumn, following accusations of inadequate consultation by some locals.
'We want them to listen to us': fear and anger in Somali community over liveable neighbourhood plans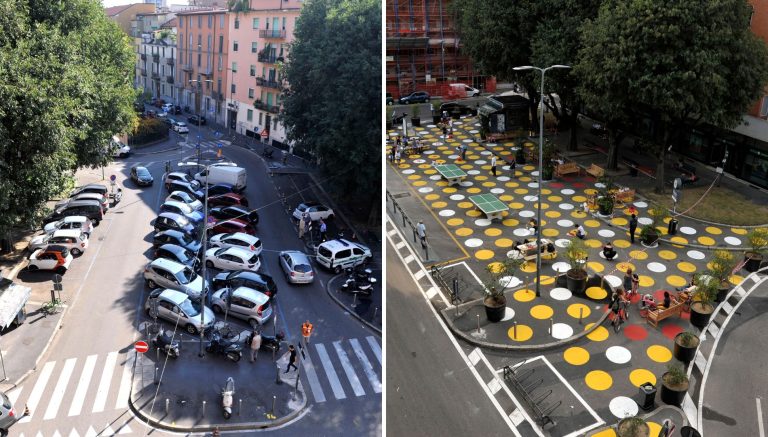 Car-free utopia or burning bollards: how can Bristol build a truly 'liveable' neighbourhood?
Bristol is about to restrict traffic in its first liveable neighbourhood pilot. What can the city learn from the success story of Milan's 'open squares' initiative, and the cautionary tale of Oxford's low-traffic neighbourhoods?