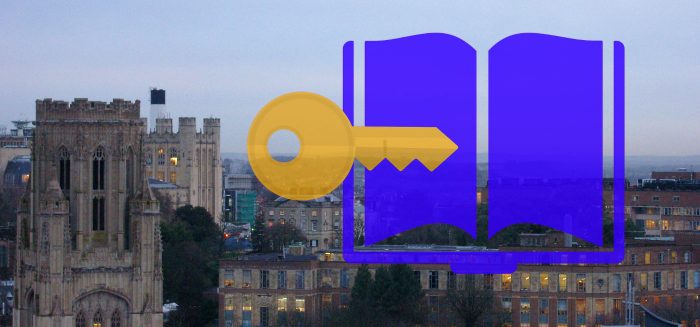 Is it time for our universities to fight back against profiteering publishers?
Universities are being charged millions of pounds for their libraries to access work they donated. Academic publishing has gone from an industry that shares knowledge,...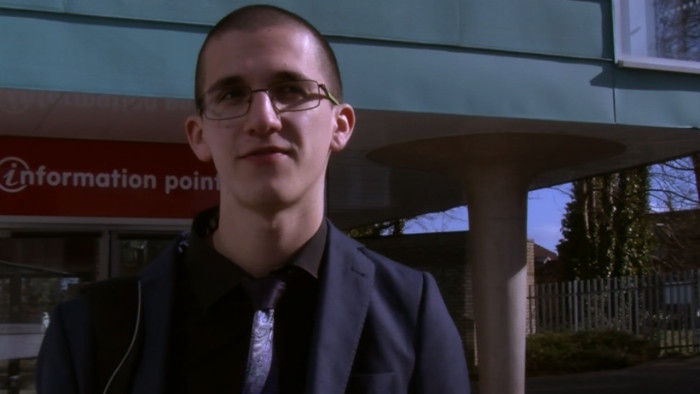 Voxpops: how prepared are students for the general election?
As the UK approaches what looks to be a very close election, it looks like every vote could mean the difference between a Conservative or...