Edition 13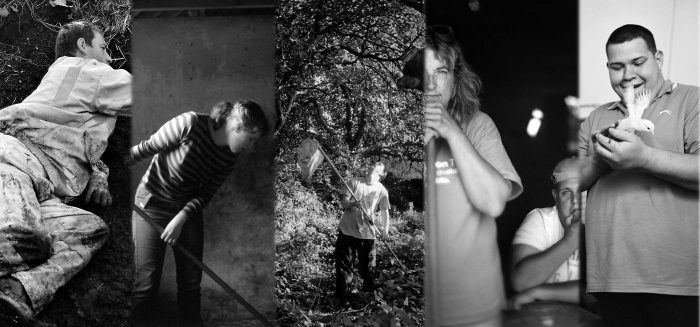 The cared-for become carers
Elm Tree Farm is a working farm in Stapleton providing support and training to adults with learning disabilities and autism. Photographer Esther May Campbell spent a year documenting it.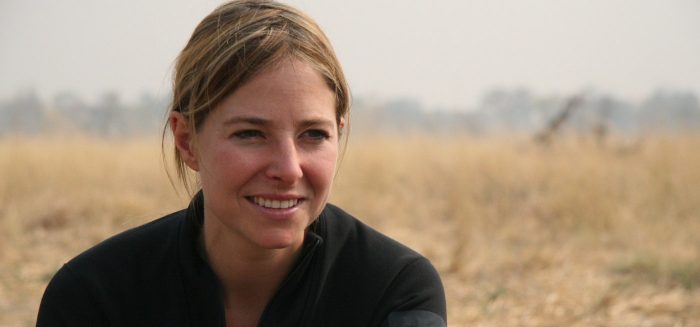 'Science is a public service, and we should be doing it in the public eye'
Professor and TV presenter Alice Roberts speaks with the Cable about her mission to bring science to the people.
The Bristol Reform Riots
October 1831 saw a blaze of anger and thirst for change in the city Over three days in October 1831, Bristol saw arguably the most important riot in British history.
Drug use epidemic at HMP Bristol highlights prison system failings
Employees and experts speak out about the causes of declining conditions.
Campaign: stopping IMSI-catcher surveillance
The Cable is launching a national campaign calling for police to come clean on IMSI-catchers, and to ban this intrusive technology.
From politics to potatoes: real views and stories from Bristol refugees and asylum seekers
From politics to potatoes: real views and stories from Bristol refugees and asylum seekers. People listened to the recordings while looking at the objects the...
On the front lines against ISIS
We hear from a Bristolian in the ongoing anti-fascist fight in Syria.
NHS cuts hit fertility treatments
The local NHS has angered patients by restricting its criteria for IVF eligibility, at the same time as privatising Bristol Centre for Reproductive Medicine.
The Bristol Cable: inside your people-powered media
From edition 13, OUT NOW! Read more from this edition. When times are bad, we need public good more than ever. Austerity is under the...
A never-ending journey
What can history teach us about how we got here and where we go next? The Journey to Justice project aims to find out by...
Celebrating Bristol's change makers
Edition 13: We're looking at the city's change makers, past and present. In its own way, the Cable is changing the rules - creating media owned and led by those it serves.
Brits most 'stopped and checked' for immigration crimes they can't commit
Data suggests racial profiling in 11 major UK cities.