Interviews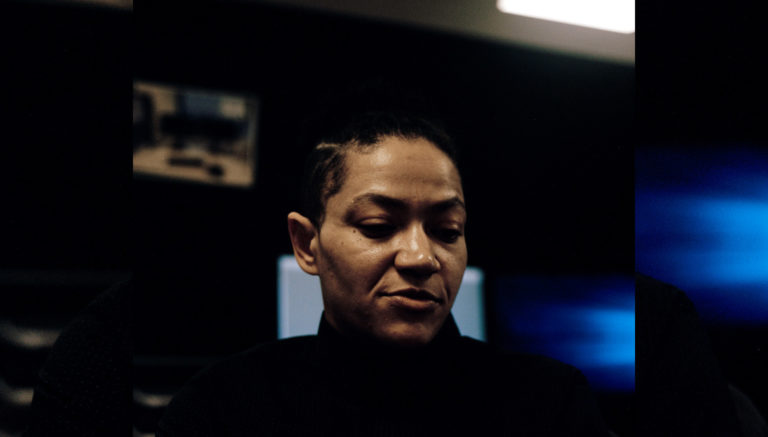 Inside Bristol's civil rights powerhouse
The work of civil rights lawyers is all too often unrelenting and exasperating. Meet one firm of dogged lawyers in Bristol making a difference.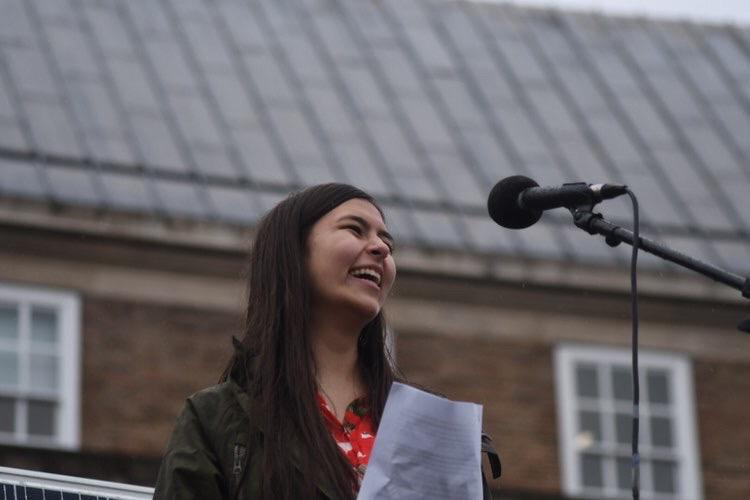 The Bristolian 17-year-old campaigning for racial justice in climate change movement
The Cable catches up with Mya-Rose Craig, the 17-year-old Bristolian activist, about sharing a stage with Greta and race equality in the environmental movement.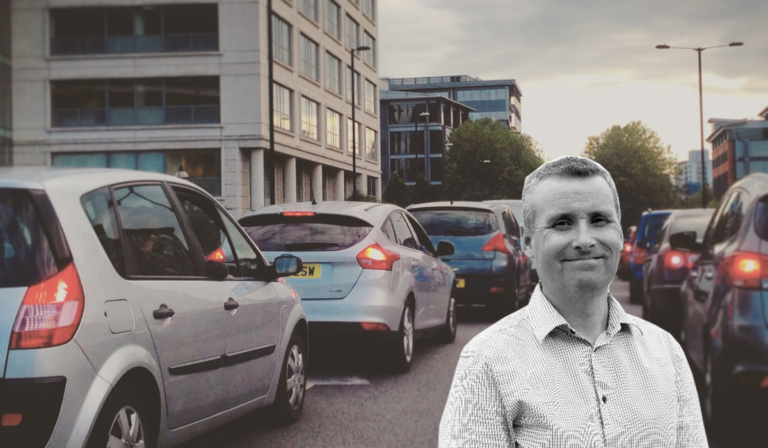 'If the water was killing hundreds of people every year, there would be an outcry'
Charmaine Lawrence: Rapper, entrepreneur, activist
From pots of shea butter to awards ceremonies and magazine launches, Bristol businesswoman Charmaine Lawrence's journey has been all about taking other talent with her
Meet Kerry, the Hartcliffe community activist on a mission
"We've got so used to things being taken away from us, that a lot of people don't know we've got rights."
George Monbiot: 'Bristol airport expansion is like a gun pointing at the heart of the planet'
Bristol is not doing enough after declaring climate emergency, says environmental journalist.
Exclusive interview: "Judah will not be silenced"
Taser survivor Ras Judah Adunbi and filmmakers Bashart Malik and Zaheer Mamon are crowdfunding for a new film about racial injustice.
Interview: Resisting the rise of the far right
The Cable speaks to HOPE not Hate organiser Nick Spooner before our sneak preview screening of Undercover with the Alt-Right.
Interview: Kingswood man facing controversial deportation
In the wake of the Windrush scandal, the deportation flight has been criticised by politicians and campaigners.
Fat Paul and the Exchange's rebirth as Bristol's first community owned venue
For the past decade, he has been one of the key "behind-the-scene" players in Bristol's music scene, and now building a new era at The Exchange.
She Makes War is a Bristol musician who wants her country back
Laura Kidd aka She Makes War on her journey from putting on her own nights to crowdfunding entire albums.
Idles: the Bristol band making it big talk music, masculinity and mental health
Men talking about their feelings shouldn't be groundbreaking, but it is.
Jamming for the girls
From racism to gentrification, poet Shagufta K Iqbal has plenty to say.
Will Self Interview: Rehab and Bristol's "nasty" drug problem
After overcoming his own addiction, writer Will Self is back in rehab, this time to help keep it open.
VIDEO: 25 years behind the scenes at the Gas, with Nick Day
At the end of last season, the Rovers' matchday announcer hung up his microphone after a quarter of a century. Maff Tucker chats to Nick...
Artificial intelligence, robots, and the future of society: interview with Darren Jones
We are hurtling into a 'Fourth Industrial Revolution': an age of artificial intelligence, advanced robotics, and unparalleled automation in the workplace. Should we be worried? To find out, the Cable spoke to Darren Jones – one Bristol MP who is paying attention
Hamilton House: 'This is an incredibly important moment for Bristol's future'
The fate of Stoke Croft's Hamilton House encapsulates whether Bristol's culture can survive the house building drive, says tenant.
Member spotlight: the Bristol activist battling Big Pharma
The Just Treatment campaign challenges the pharmaceutical companies charging the NHS rip-off prices for vital drugs.
"It's not just about venues, but the culture of this country": Fleece owner Chris Sharp
After the #SaveThekla campaign breathed new life into the conversation around protecting Bristol's nightlife, the Cable spoke to The Fleece's Chris Sharp, who's seen it all
A pioneering project to tackle gender-based violence needs help
The Cable speaks to Bristol Zero Tolerance about how the initiative to eradicate gender-based violence could be saved.
'Science is a public service, and we should be doing it in the public eye'
Professor and TV presenter Alice Roberts speaks with the Cable about her mission to bring science to the people.