Interviews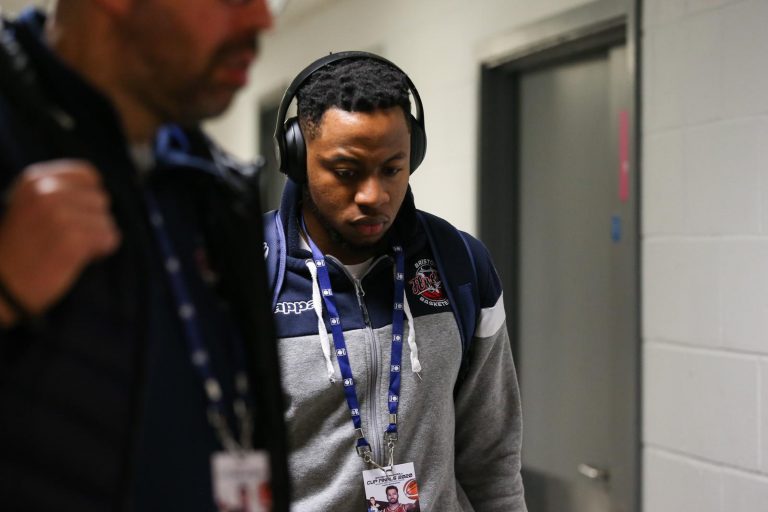 'It's like a pain that never goes away' - Retiring Bristol Flyers basketball player Panos Mayindombe on racism in sport
Panos was 19 when he first experienced racism on the court. More than a decade later, he isn't sure it's any better.
Author of damning report into autism services criticises police response, praises council and health services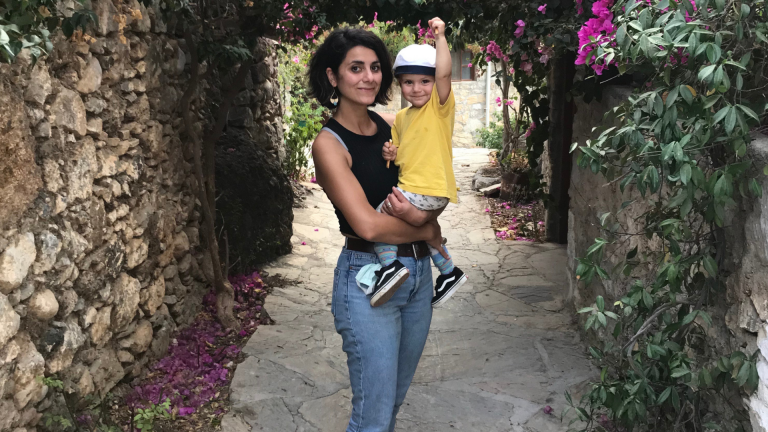 'Give us a voice': why some Bristol residents will be barred from voting this week
Hundreds of non-EU, non-Commonwealth citizens won't be allowed to vote in the upcoming local elections. Asli Tatliadim, who's lived in Bristol since 2017, told the Cable why she thinks that should change.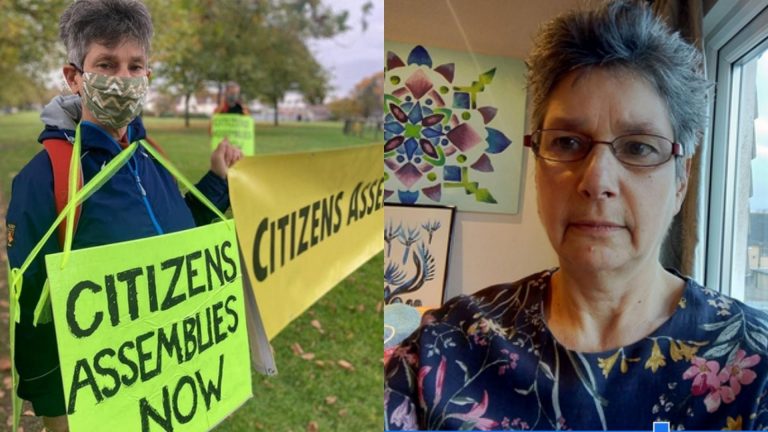 'Morally right but legally guilty': Meet the GP turned environmental activist self-representing in court
The working class academic fighting to overturn wrongful convictions
He once called budding defence barrister and future labour leader, Keir Starmer, a "numpty" and hasn't calmed down since
'We should decide what happens to Bristol's statues, not Westminster'
Ahead of the trial of the 'Colston 4', we spoke to Bristol University law professor Antonia Layard about the thorny legal issues surrounding statue protection, and why the legislation around statues needs to change.
The campaigners creating an environmental movement with social justice at its core
Air pollution disproportionately affects ethnic minorities and deprived communities, yet environmental movements tend to be predominantly white and middle class. We sit down with Olivia Sweeney, Black and Green ambassador, to ask what is being done about this in the city, and what are her hopes f...
Bristol will be charging drivers to tackle air pollution, but other changes are on the way too
Bristol's Clean Air Zone has finally been decided. We spoke to cabinet member for transport, Kye Dudd, speaks about air pollution, plans for Low Traffic Neighbourhoods, and doubling down on measures brought in at the start of the pandemic.
Bristol filmmaker Michael Jenkins is 'wreaking the best kind of havoc on the city'
A gentle giant of our city, filmmaker Michael Jenkins is quietly yet firmly shaking up the creative industries and giving Bristol's Black community a stake in their own stories.
Trade Unions have been called 'dinosaurs'. Could the looming recession save them from extinction? Local union leader thinks so.
The Cable sits down with local trade union leader Nigel Costley to find out how trade unions can survive and thrive in a Covid context.
Inside Bristol's civil rights powerhouse
The work of civil rights lawyers is all too often unrelenting and exasperating. Meet one firm of dogged lawyers in Bristol making a difference.
'Never has it been more important for disabled people to have a voice'
George Ayres talks to disability rights activist Mark Williams about the shift in focus in disability rights activism and his campaign for visitation rights for disabled patients during coronavirus.
Why women in Bristol are going on 'strike'
For International Women's Day this Sunday 8 March, feminist collectives in Bristol are putting on a "Women's Strike". The Cable has been following the event's organisers to learn about the personal stories and politics behind the action.
The Bristolian 17-year-old campaigning for racial justice in climate change movement
The Cable catches up with Mya-Rose Craig, the 17-year-old Bristolian activist, about sharing a stage with Greta and race equality in the environmental movement.
Local rapper Kilaze talks hip-hop, art and life
Rapper Kilaze is a stalwart of the city's music scene both through his own releases and his support of homegrown talent. Two decades into his career, he's still got 'so much to talk about'.
'If the water was killing hundreds of people every year, there would be an outcry'
Air pollution scientist Dr Gary Fuller on congestion charging, changing the conversation, and how we can protect ourselves.
Charmaine Lawrence: Rapper, entrepreneur, activist
From pots of shea butter to awards ceremonies and magazine launches, Bristol businesswoman Charmaine Lawrence's journey has been all about taking other talent with her
Meet Kerry, the Hartcliffe community activist on a mission
"We've got so used to things being taken away from us, that a lot of people don't know we've got rights."
George Monbiot: 'Bristol airport expansion is like a gun pointing at the heart of the planet'
Bristol is not doing enough after declaring climate emergency, says environmental journalist.
Exclusive interview: "Judah will not be silenced"
Taser survivor Ras Judah Adunbi and filmmakers Bashart Malik and Zaheer Mamon are crowdfunding for a new film about racial injustice.
Interview: Resisting the rise of the far right
The Cable speaks to HOPE not Hate organiser Nick Spooner before our sneak preview screening of Undercover with the Alt-Right.
Interview: Kingswood man facing controversial deportation
In the wake of the Windrush scandal, the deportation flight has been criticised by politicians and campaigners.