At the Cable we're creating a collection of community resources to centralise and distribute information during the coronavirus pandemic.
This one focuses on getting involved in the community efforts to address the disruption of the pandemic and support members of our community who are at risk. Also see below for advice and guidance for safely volunteering.
This is not a complete list so please help and contribute other resources using the form below.
If you are in need of general support regarding coronavirus please call the council's free hotline between 8.30am and 5pm on 0800 694 0184.
Please note that this list is solely intended as a community resource. The Cable is in no way responsible for the practices of the organisations listed here.
Volunteering and local mutual aid groups
Whether grassroots efforts or in established organisations, hundreds of people are getting organised to support their neighbours who may be self-isolating or vulnerable to coronavirus. See below for how to get involved and to get support.
ACORN
The community union has been organising mutual aid efforts across the city, with tens of thousands of homes leafleted with information and hundreds of residents assisted. ACORN are focusing on mobilising volunteers to distribute leaflets and support in areas that do not have large or active mutual aid groups.
Where? Bristol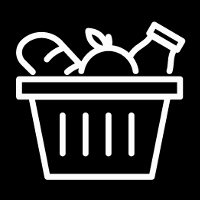 Local Mutual Aid groups
Every postcode in Bristol now has a volunteer group of residents offering to support people in need. Neighbourhood volunteers are helping with shopping, prescriptions, friendly check-ins and more. The postcode level groups have then been broken down into street level Whatsapp groups.
If you have access to Facebook, start by joining the group and then ask for directions to your street's Whatsapp group.
Where? Bristol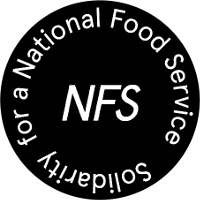 National Food Service
A non-profit community organisation providing free frozen meals to those in need is looking for help with deliveries, phone call handling and qualified cooks.
Where? Bristol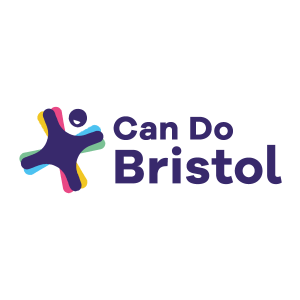 Can Do Bristol
Bristol City Council's volunteering service in coordination with charities across the city.
Where? Bristol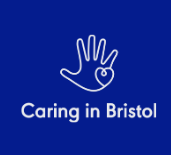 COVID-19 Caring in Bristol Homeless Mutual Aid group
A group led by Bristol homelessness charity Caring in Bristol to share resources, volunteer call-outs and information on support available for Bristol's homeless.
Where? Bristol
FareShare Southwest
FareShare collects and distributes surplus food from the retail sector to help tackle food poverty. FareShare are recruiting volunteers to help their effort to make sure no one goes hungry during the pandemic. Priority will be given to 20-40 year olds with no underlying health issues.
Where? Bristol
NHS volunteer responders
The NHS are conducting a national effort to recruit volunteers, to support communities and individuals in a range of ways. Due to huge interest, 750,000 applications so far, as of 2 April recruitment is now on a temporary pause.
Where? UK wide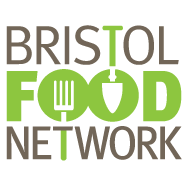 Bristol Food Network
Bristol Food Network are developing community action resources and tools for food provisioning groups- best practices etc. in coordination with the Council. Will be a one stop shop for any community groups and organisations addressing the Covid-19 food crisis.

Email: aisling@bristolfoodnetwork.org if you have ideas about what you want to see in this resource, want to share an 'ask' or 'offer' with other organisations (e.g. surplus of volunteers or dearth of food supplies).
Where? Bristol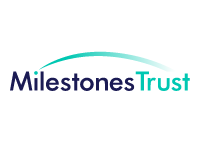 Milestones Trust
Milestones Trust is a health and social care organisation, supporting adults with learning disabilities, mental health needs and dementia. They are looking for volunteers to support services over the next few months, with roles such as delivering shopping and medical supplies, driving staff to work when public transport isn't available, calling people we support while they are self isolating and more.
Where? Bristol, South Gloucester and Weston Super Mare
General info on getting involved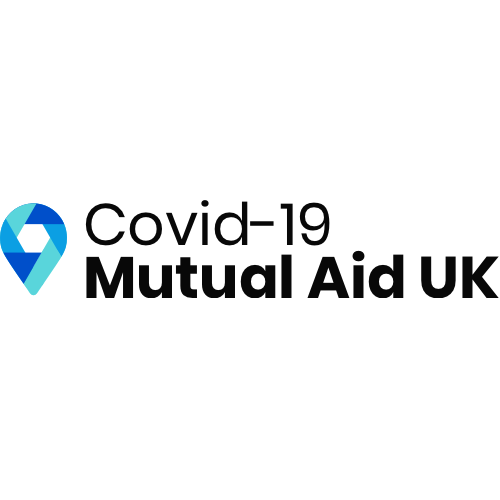 Covid-19 Mutual Aid Network
A national organisation helping to coordinate and organise local mutual aid groups
Where? UK wide
Bristol City Council advice on volunteering safely
What you should and shouldn't do when you volunteer, and when to stop volunteering
Where? Bristol
Bristol Mutual Aid
Running since 2018, and providing a space for people to freely offer goods, help or support to each other across Bristol. Spawned the more Covid Specific spin off 'Bristol Community Care – Covid19 Mutual Aid.
Where? Bristol
Bristol Community Care – Covid19 Mutual Aid
A group that operates as a 'hub' to help people find local mutual aid gruops, and a place to share offers of free mutual aid / requests for them, that are Bristol wide. We also operate a phone line for anyone without access to social media which can get you in touch with people offering mutual aid near by. Phone: 07942235750
Where? Bristol