'We need better data and more testing to avoid coronavirus deaths in our care homes'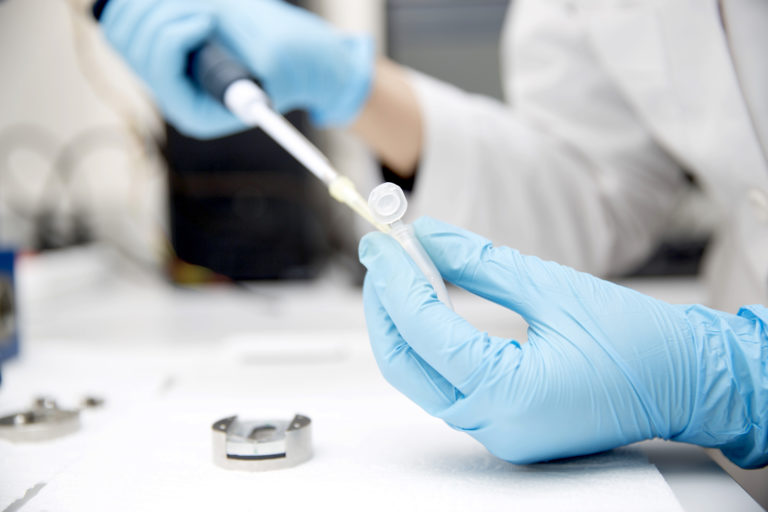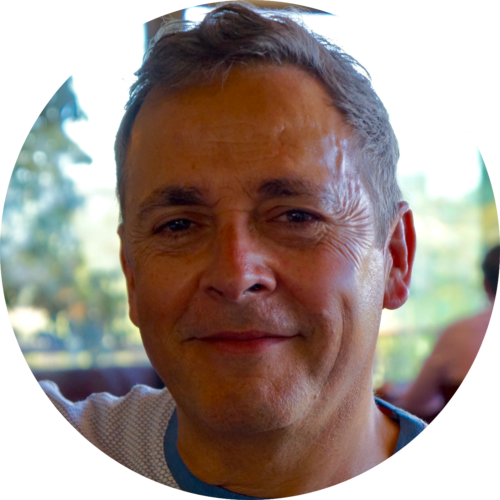 Deaths among older people receiving care are not being reported and are in danger of being overlooked. So far, the testing of service users, staff and carers coming into contact with anyone who becomes ill has been patchy or absent.
Last week Christina Gray, Bristol City Council's Director of Public Health, told the Cable testing was going to be rolled out for key workers, including in the care sector. The systematic organisation of testing to target those where infections have occurred, or are most likely to, is vital to stop lives being needlessly lost.
Older people and those with underlying medical conditions are at the greatest risk of dying from Covid-19. In a number of other European countries people living in care homes or receiving care at home made up just under a half of all Covid-19 deaths.
Unfortunately the daily publication of Covid-19 deaths in this country only covers hospitals. Data taken from death certificates takes longer to collect but is more comprehensive. Figures released today show between January and 10th April more than 1,000 registered coronavirus deaths took place in UK care homes – up from 217 the previous week. The figure in Bristol care homes was 15, which was almost a third of the total registered in the city.
However, we only have an up-to-date picture of deaths in hospitals, and due to this delay in reporting, we are left to fill in the gaps with guesswork. The National Care Forum has estimated the number of covid deaths in care homes to be more than 4,000 people. Care England, which represents independent care firms, believes this figure to be nearer 7,500.
Care homes are legally required to report deaths to regular the Care Quality Commission (CQC), but it's hard to believe that the CQC only started collecting data on covid-19 deaths in care homes on 6th April. The CQC's data could be published "in the next couple of weeks".
Christina Gray told the Cable that so far the south west has been "very successful" in slowing the spread of the virus and the limited data available locally seems to support this. There have been 4,861 confirmed cases and 1,614 deaths in the south west – both the lowest of any region in England.
But that's far from the whole story. Up until 20th April, 41,980 assessments had been completed by people experiencing Covid-like symptoms in Bristol and the surrounding area using the NHS's 111 online and telephone services. Gray admitted that we don't have a clear picture of infections in the community.
The risk these infections pose to residents in care homes, and the need for testing, was graphically illustrated at the nearby Edgemont View care home in Oldland Common. ITV reported that the home had experienced 'multiple deaths' and was told by the home's doctor, Dr Stephen Illingworth, that he was unable to say if covid-19 "still exists" within the home because only a small number of patients had been tested. "Not everyone in the home has been tested but of those who were, three people tested positive. Two of those have since died," he said.
Test, test, test
Gabriel Scally, a highly respected public health and epidemiology expert, told the Cable last week that "it was entirely and absolutely contrary to all the principles and good public health practice not to seek out cases and not to do contact tracing and assist those people to self isolate". Like Professor Scally, I'm baffled by last month's decision by PHE and the government to step back from testing. Testing and tracing really is the 'bread and butter' of public health practice.
My own experience as an Environmental Health Officer, some time ago now, reinforces this. As a routine part of my work I was involved in the management of infectious disease, mostly food poisoning, something which occurs far less often now.
One outbreak involved more than 250 children and their families and resulted in a number of hospitalisations and one death. The local authority I worked for was first contacted by the children's school when a number of children reported in sick. Over the next 48 hours a group of us identified all the children involved, ensured tests were submitted from each family member to the laboratory. We identified any family members who worked in food handling or in caring roles and excluded them from work pending the results of tests. We also used sampling to track down where the infection occurred (the school canteen) and its source (contaminated meat from a processing plant which was subsequently closed).
A different time and a different kind of infection maybe, but these practices have been followed by public health practitioners worldwide since they were developed (in this country) well over a century ago. Why aren't they being followed now? Every local authority has people trained to do this (although far fewer than in the past as a result of reductions in local authority spending).
So what should be done now? The first step must be to put systems in place to ensure that when a resident in a care home dies, or is known to be infected, all the other residents are tested and the results acted upon. The same procedure should be followed for services that provide care in the home. Residents, care users or staff members showing symptoms should also be tested.
Last week PHE released new guidance stating 'we will move to all symptomatic residents being tested'. This is clearly not good enough given other residents and staff are likely to be asymptomatic carriers of the virus.
Only through repeated testing of staff and residents will families be able to know that their loved ones are in 'covid free' homes or not.
Nick Lawrence is a Bristol Cable member who worked as an Environmental Health Officer for a number of local authorities before taking up senior civil service positions nationally, which included responsibility for Department of Health public health programmes.