The gloves are on: the boxing charity helping young people bounce back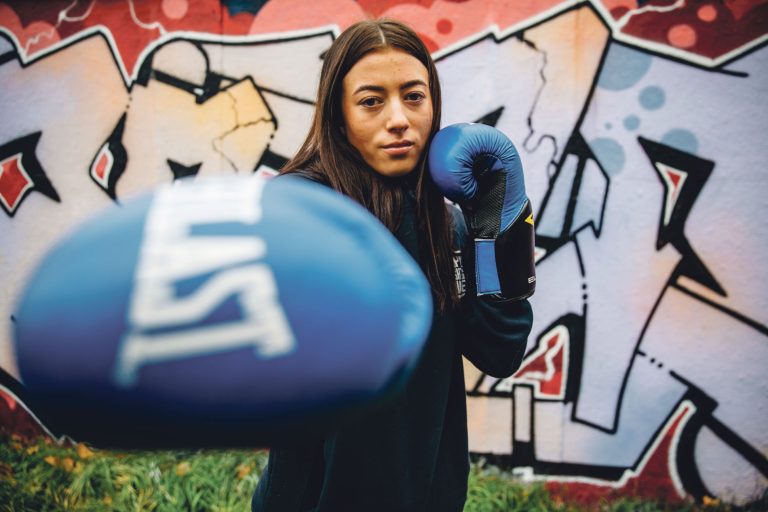 Nestled by junction 3 of the M32 is a local charity that packs a national punch. Respected Bristol institution Empire Amateur Boxing Club has seen many champions, including Lee Haskins and Lee Selby, pass through its gym and rise to the top of professional boxing. But its sister organisation, Empire Fighting Chance, equips some of the city's most marginalised young people with tools for survival and success.
In 2006, EFC co-founders Martin Bisp and Jamie Sanigar saw local youths dealing drugs in a St Pauls park and decided to invite them into the amateur boxing session Bisp was coaching. They wanted to understand their challenges and what in their lives was fuelling their risky decisions. The young men came back and brought their friends along. Within six weeks Bisp and Sanigar were coaching 50 young people, reducing crime and building aspirations.
They identified a need within their community. Studies have shown people who have grown up in relative disadvantage are more likely to experience poorer health – including mental health. And it's long been the case that people from some minoritised communities disproportionately experience mental ill-health.
"Young people arrive with a range of behavioural and emotional issues, including anger, anxiety, depression and low self-esteem," says Bisp. "Their distress is often expressed in ways that can lead them into trouble rather than care and support. Bisp says he is yet to meet "a 10, 12, or 13-year-old whose real-life ambition is to sell drugs" or who has "any desire to be mentally unwell".
EFC has built an increasingly ambitious network. Receiving referrals from schools, pupil referral units and even the police, it offers counselling, therapy and careers support to more than 5,000 young people annually.
Built around a 20-week one-to-one programme of non-contact boxing, developed alongside sports psychologists, 78% of young people who participate feel better about themselves and 85% say they are less likely to commit anti-social or criminal acts.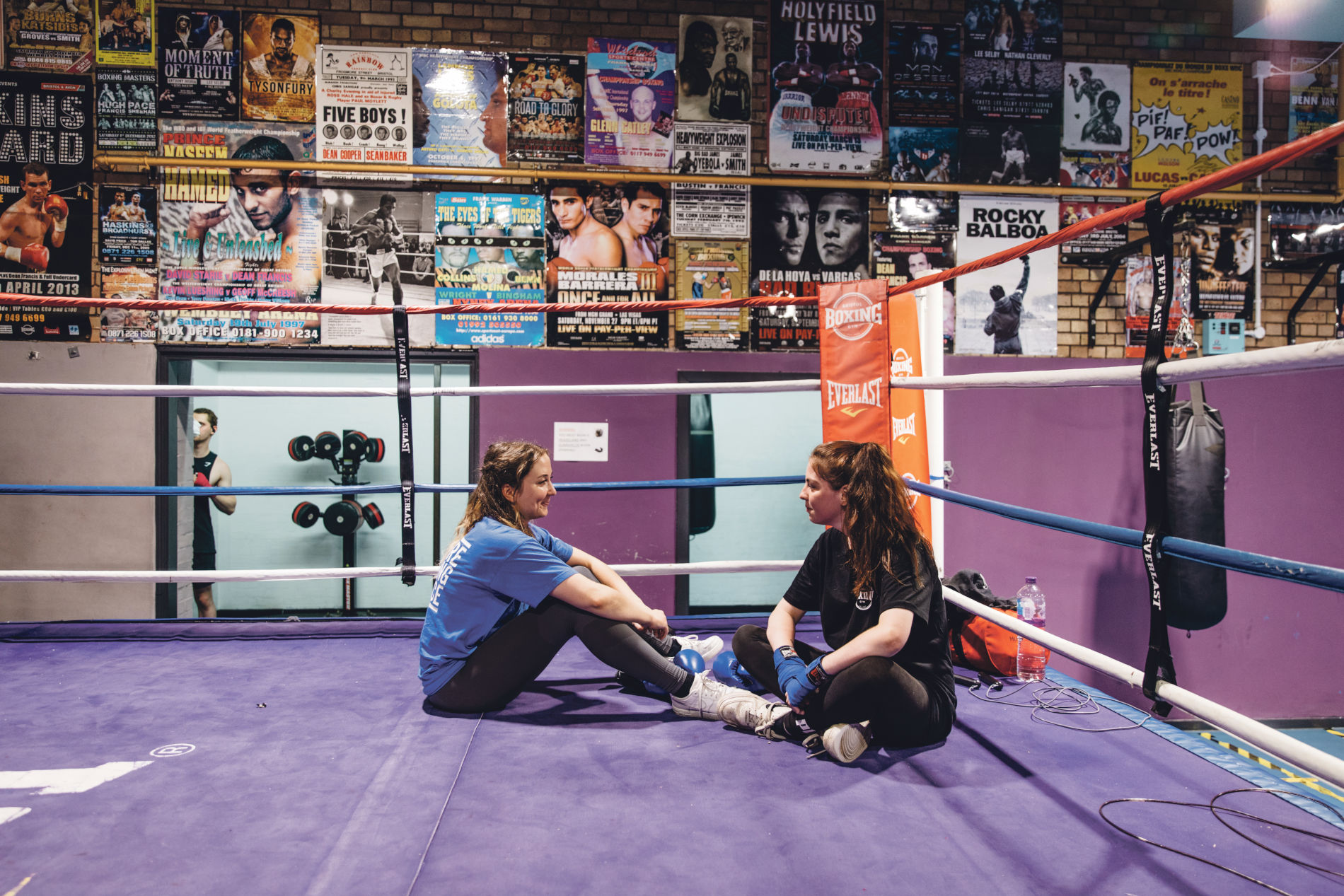 Independent. Investigative. Indispensable.
The Cable is Bristol's independent, investigative newsroom. Owned and steered by 2,500 members, we produce award-winning journalism that digs deep into what's happening in Bristol. Investigative journalism strengthens democracy – it's a necessity, not a luxury.
As a members co-op, democracy is built into everything we do. We're 100% owned by thousands of Bristol members.
If we can triple our membership, this funding from the people of Bristol would make the Cable completely sustainable.
Join the Cable today