Michael Gillard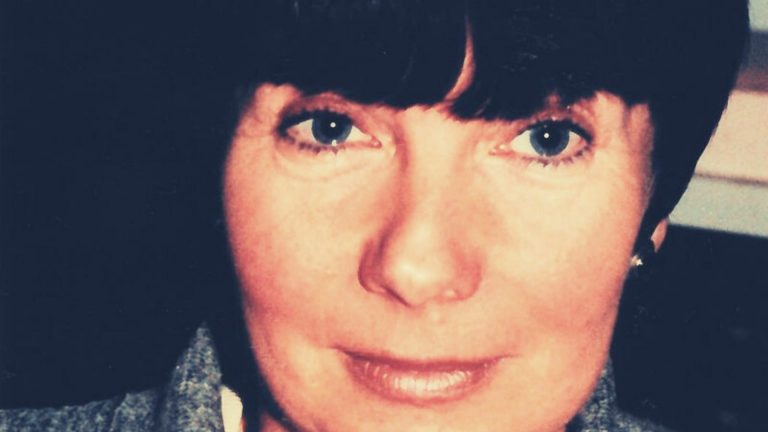 Police intelligence links disappearance of Linda Millard to gangland murders
It is of one of Avon and Somerset's longest unsolved missing persons cases. But a police intelligence report links the mother's disappearance to a notorious gangland slaying.
Part three: A Somerset cider baron's stolen art collection, heroin from Pakistan, two collapsed cases and a rinsed taxpayer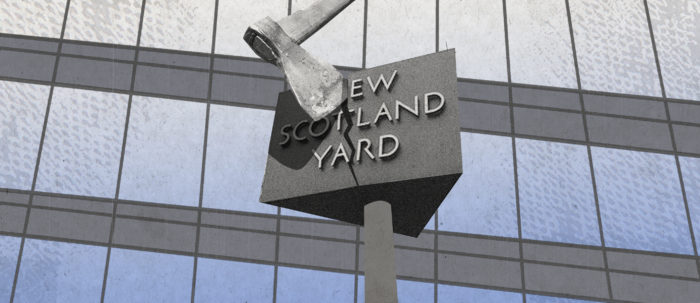 Part two: The troubled cop bent on solving the UK's longest running murder case, and a key player in the phone hacking scandal
An art heist in Somerset, the UK's longest running murder case, and the phone hacking scandal - three sensational stories weave into one.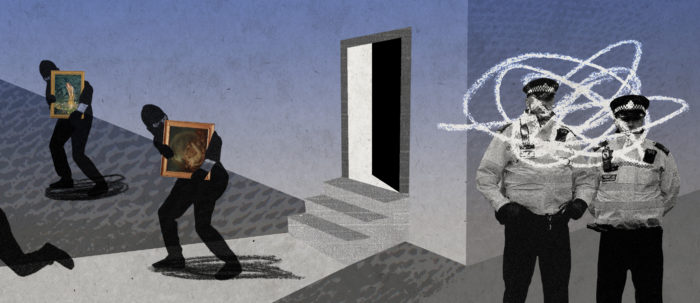 Part one: The axe murder suspect, Somerset Tory cider baron and botched art heist police probe
Episode 3: A disappearance, two murders and a hole in the ground
Two murders and a disappearance: How the Cornerman slipped through the net.
The cornerman cast of characters
Meet the players in a vast criminal network linking Bristol to London.
Episode 2: Bangers and mash, football and boxing
The gangster jailed for drugs and blackmail who courted footballers, boxers and MMA fighters.
Episode 1: Unmasking The Cornerman
This Bristol Cable investigation exposes one of Britain's most elusive organised crime bosses after two decades in the shadows.
Relative of Bristol Brink's-Mat gangster jailed as part of organised crime ring
10 men including John 'Goldfinger' Palmer's son-in-law jailed for roles in extortion, drug dealing and blackmail gang.