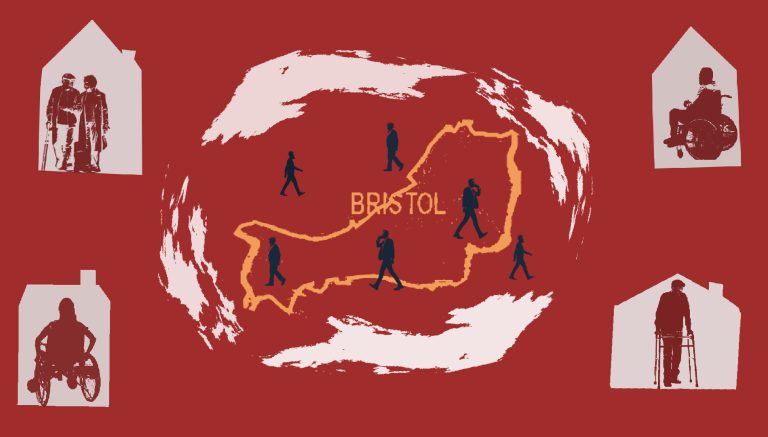 The cost of clean air: how Bristol's CAZ has left disabled people feeling forgotten
Disabled people can be badly affected by air pollution, and many support the aims of Bristol's Clean Air Zone (CAZ). But there are questions as to whether the council has done enough to consider the knock-on effects on their lives.
'The new Bristol and WECA mayors will need to move fast to clean up Bristol's air'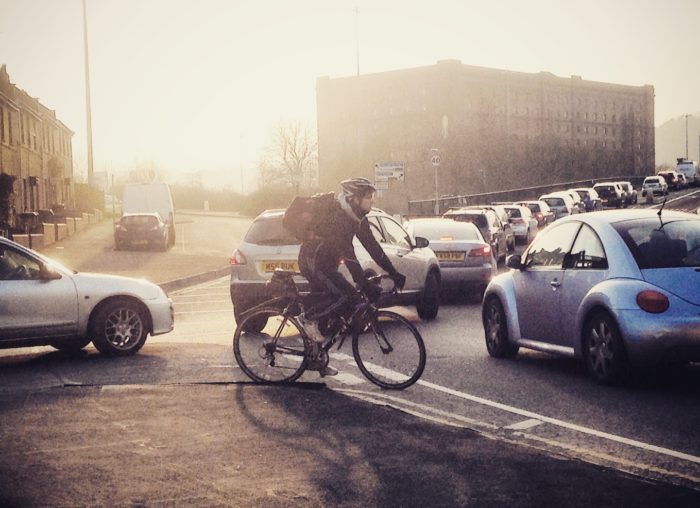 Air pollution close to pre-lockdown levels as battle for solutions hots up
The mayor and council have changed their mind, and want to reduce air pollution without charging drivers, but critics are calling time on yet more delays.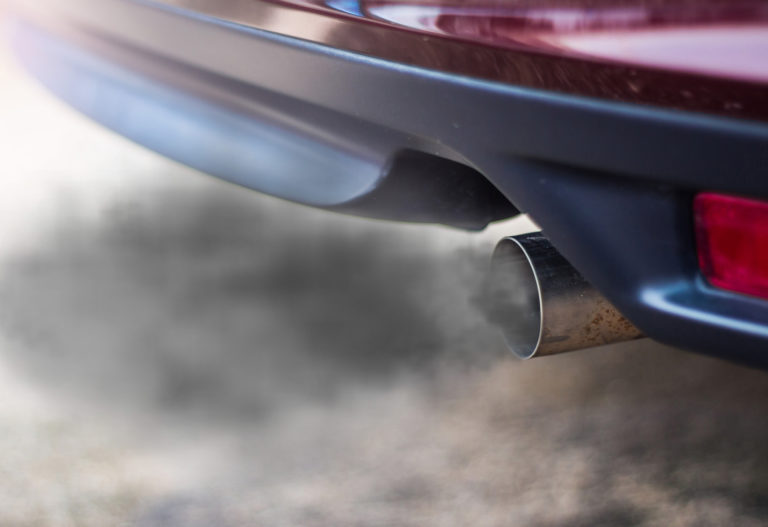 'Bigger and bolder' clean air plans could reduce Bristol pollution to legal levels by 2022