culture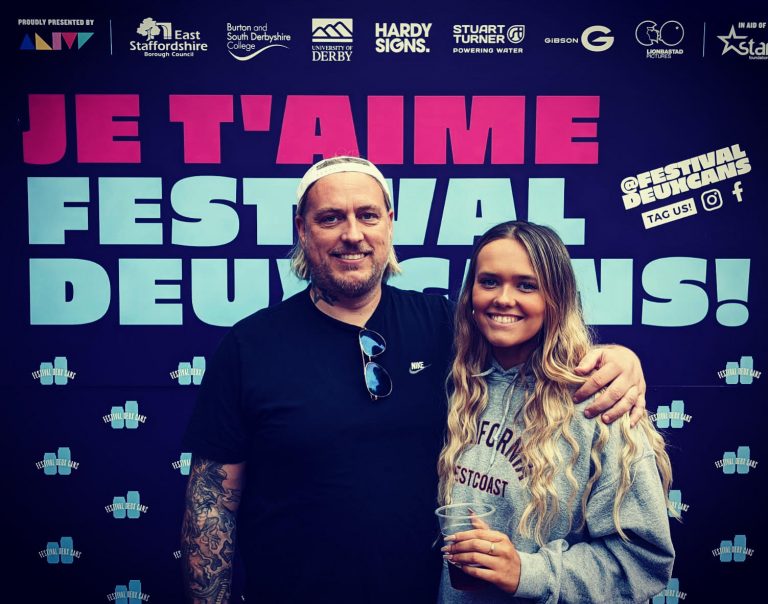 Grief, violence and faith: Bristol filmmaker's award-winning new short film
Hartcliffe's Paul Holbrook talks about his new film set in Bristol and the importance of telling working class stories.
Turning down an MBE? 'It was one of the quickest decisions of my life': Interview with author Nikesh Shukla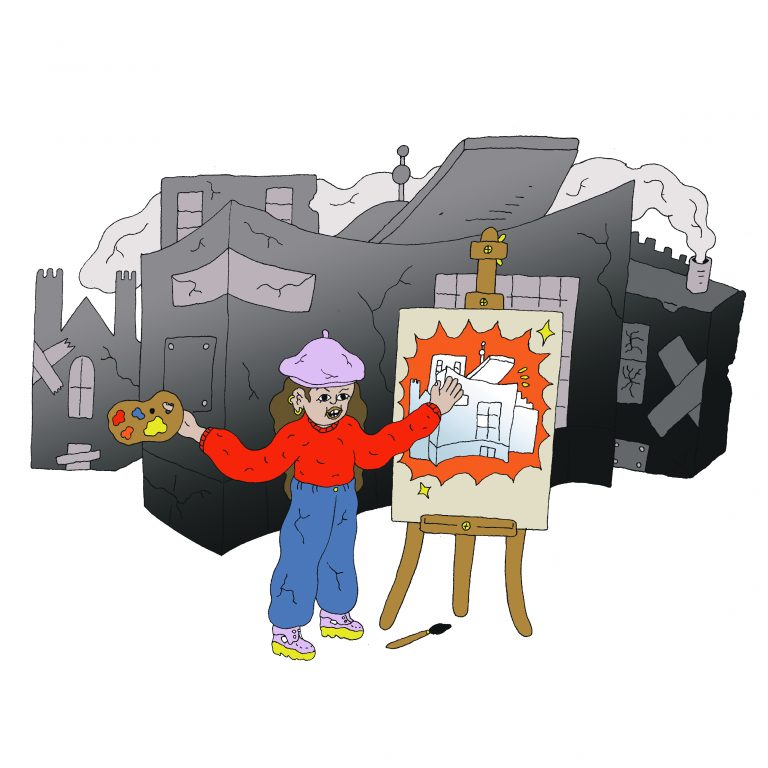 'We need a 'Bristol Beacon' in every community'
As Bristol pours money into the Bristol Beacon refurb, it's time to ask for more for our independent music and arts venues.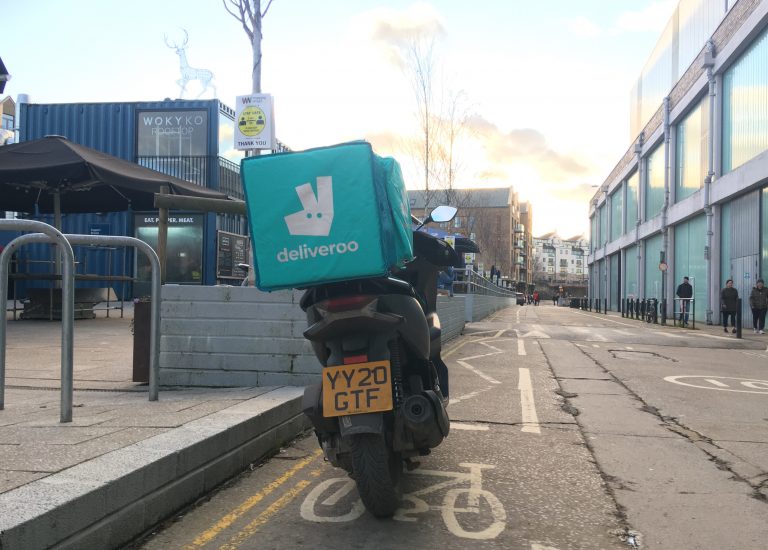 Local delivery app launches to 'save' Bristol's independent bars and restaurants
Is Bristol a 'beacon' for Black culture? We speak to 5 Black organisers in the city
Is the opportunity for real racial change in Bristol getting lost in "changing names and toppling statues"? We ask Black Bristolians.
Bristol hospitality sector under threat pleads for rent help from council and government
Job losses of 'tens of thousands' are possible as independent venues struggle to pay their bills and Bristol enters tier 3.
Rastafarian Culture Centre sale set to go ahead, despite community objections
The prospective buyer says thay are committed to ensuring the community can still use the building, says Bristol City Council.
Watch: Early doors - A story of the pubs reopening
In this short film, we follow a pub manager and punters as the pubs emerge from coronavirus lockdown.
'Bristol museum's 'Do You Believe in Magic?' exhibition risks disappearing colonised people'
Deya Mukherjee examines Bristol Museum's recent 'visually stunning' but problematic 'Do You Believe in Magic' exhibition.
Bristol History Podcast: Graffiti and Street Art in Bristol
Nowadays Bristol is internationally known as a centre of graffiti and street art culture. I met with John Nation – pioneer and promoter of graffiti...
Time flies by when you're smashing teeth on concrete: Dean Lane Skatepark through the ages
Archive photos from a recent film about Bedminster's beloved skatepark, as the filmmaker reflects on why it still means so much to local people today.
Local rapper Kilaze talks hip-hop, art and life
Rapper Kilaze is a stalwart of the city's music scene both through his own releases and his support of homegrown talent. Two decades into his career, he's still got 'so much to talk about'.
Charmaine Lawrence: Rapper, entrepreneur, activist
From pots of shea butter to awards ceremonies and magazine launches, Bristol businesswoman Charmaine Lawrence's journey has been all about taking other talent with her
Photos: St Pauls Carnival in all its glory
The overcast skies could not dampen the vibes and colours of arguably Bristol's most important cultural event.
Saving Bristol's suburban skate culture
Dan Lacey has been working for years to protect the skatepark he helped build as a teenager.
Bristol History Podcast // 'Out of the Comfort Zone: From Bristol to Massive Attack.'
This week I met with author and journalist Melissa Chemam to discuss her book 'Out of the Comfort Zone: From Bristol to Massive Attack.'
Edson Burton: My hopes for Bristol's scene in 2019
The writer, historian and curator on challenges and opportunities for the city's arts.
Fat Paul and the Exchange's rebirth as Bristol's first community owned venue
For the past decade, he has been one of the key "behind-the-scene" players in Bristol's music scene, and now building a new era at The Exchange.
She Makes War is a Bristol musician who wants her country back
Laura Kidd aka She Makes War on her journey from putting on her own nights to crowdfunding entire albums.
The Bristol activist and portraits of invisible Britain, hope and resilience
A new book of untold stories from people left behind by media narratives and government policy.
The Exchange to become Bristol's first community-owned music venue
As other grassroots music venues are closing down, the Exchange tries to find a new way to secure its future.
Upfest: Women challenging the male-dominated graffiti scene
Upfest gave a nod to the centenary of women first getting the vote by joining forces with Bristol Women's Voice and some of the world's top female street artists.