"I've got to be honest, things are bad across the board." What is the state of Bristol's mental health?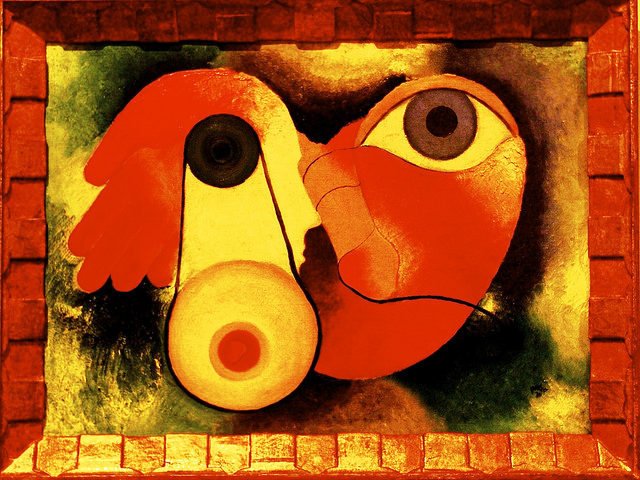 This podcast was created based on first hand experiences of the mental health system in the context of  five years of Coalition cuts between 2010 and 2015.
In this recording we explore issues around the prevalence of mental health in our city, how five more years of cuts may impact on services and health, and what we can collectively do to improve our lives and mental well being.
This discussion is hosted by Dean Ayotte who has professional experience of working in front line mental health care, and has also been through the mental health system as a patient. On the panel are Jack Clements, Tom Duffy and Ann-Marie Frost who are all front line workers who have experience working with individuals with mental health issues in Bristol.
Production and editing by Alex Jones.
All content is currently created on a volunteer basis. If you like what The Bristol Cable is doing please become a member of the co-op or donate today!