Bristol student who took her own life had mental health disorder ignored, judge rules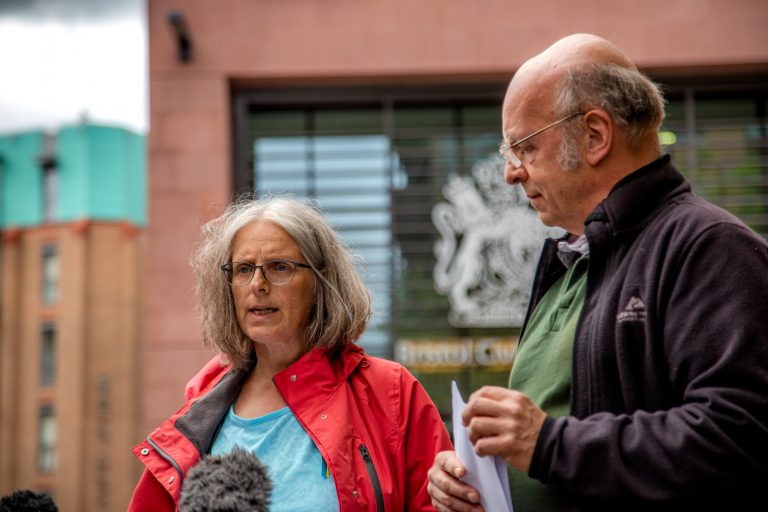 Content warning: This article contains references to suicide
The parents of a Bristol undergraduate who took her own life have won their legal battle against her university in a landmark ruling that could have a significant impact on how higher education providers support their students.
Natasha Abrahart's parents took civil action against the University of Bristol on the grounds that it didn't make reasonable adjustments for her social anxiety disorder, which she was diagnosed with two months before her suicide in April 2018.
The 20-year-old physics student was found dead at her flat a day before she was to take part in a presentation in front of staff and her peers in a large lecture theatre. Staff at the university knew she was struggling with oral elements of her course.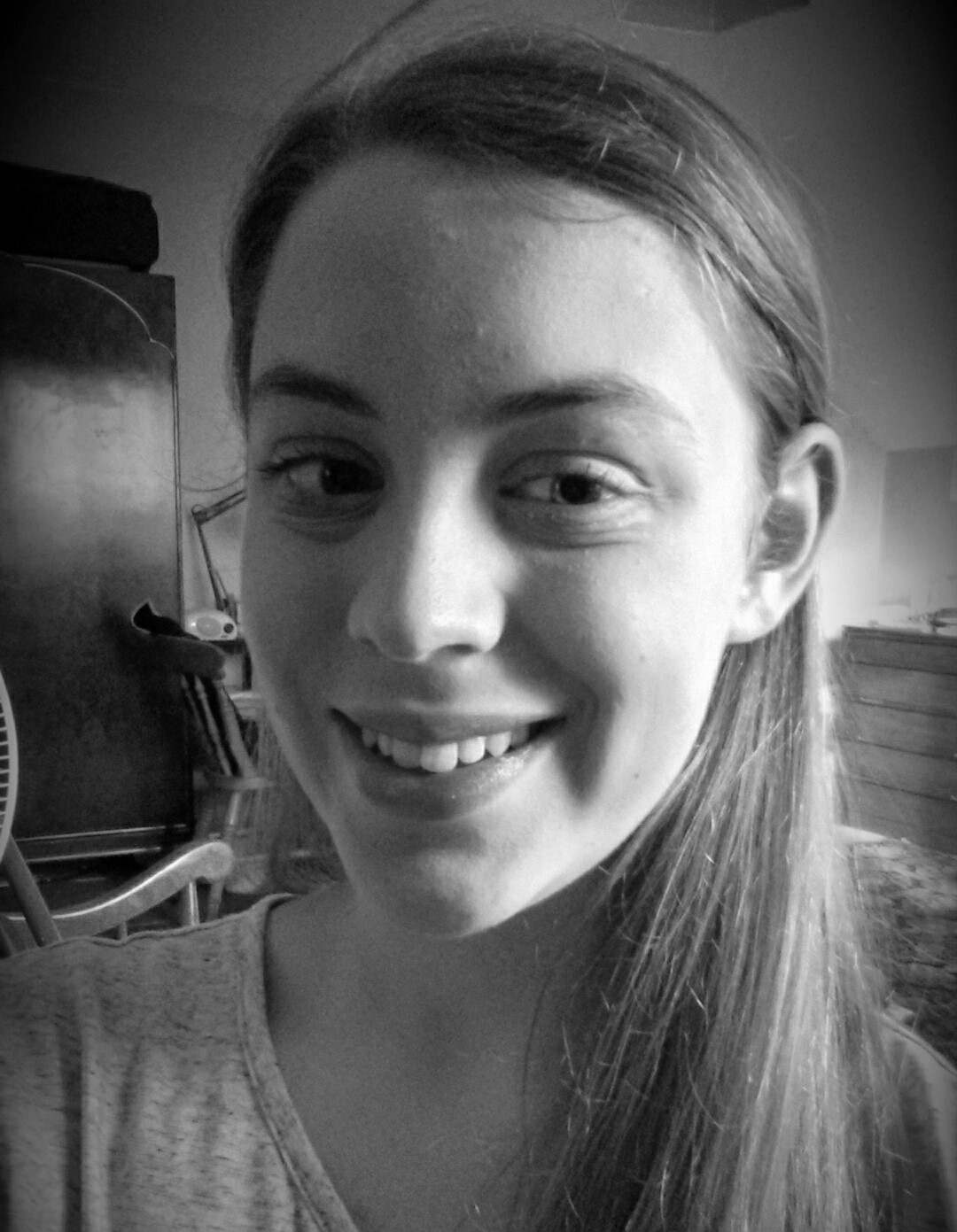 In a 46-page written judgement delivered on Friday at Bristol County Court, Judge Alex Ralton found that the university had breached its duties to make reasonable adjustments to the way it assessed Natasha, that it discriminated against her and treated her unfavourably because of the consequences of her social anxiety.
These breaches led to Natash's death, he concluded. She was one of 11 University of Bristol students to kill themselves in a three-year period between 2016 and 2018.
Natasha's parents, Robert and Margaret Abrahart, said they hope the unprecedented ruling – their case marked the first time parents have sued a university in such circumstances – will stand as a "wake-up call".
The university, which said it is considering an appeal but recognises the impact the decision could have on how all higher education providers support their students, was ordered to pay £50,000 to the family.
'We finally have the truth'
Judge Ralton, who heard the case at Bristol County Court in March, said in his ruling there was "no doubt" the university discriminated against Natasha when its staff were aware or should have known that her social anxiety disorder was preventing her from performing well.
In his written judgement, he listed occasions when the student was given a succession of poor marks – including zero out of 100 – for failing to attend interviews or answering questions at oral assessments poorly.
Natasha's father Robert, a retired university lecturer, said the university exposed his daughter to months of "unnecessary psychological trauma", as she watched her grades plummet.
He told media gathered outside the court: "Today, 1,481 days after Natasha took her own life on the day of an assessment she simply couldn't do, after years of protestations from the university that it did all it could to support her, after having battled our way through an inquest and a civil trial, we finally have the truth."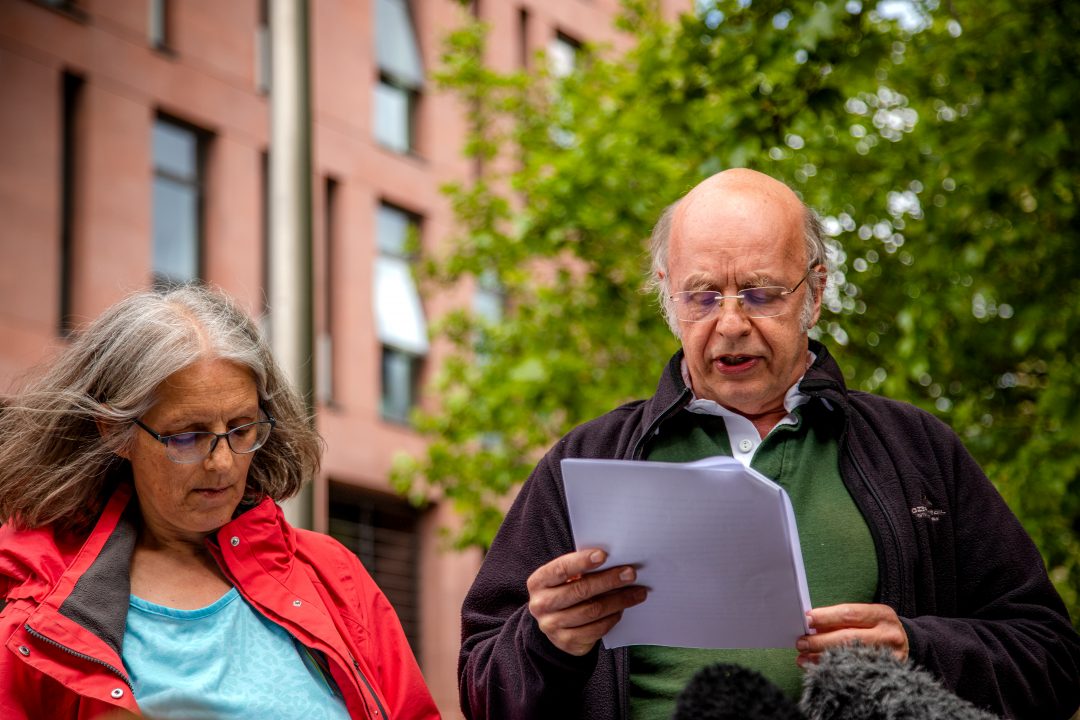 Natasha's mother emphasised that the family do not seek to blame individuals at the university, but rather the institution as a whole.
"It is clear that some [staff] have been deeply affected by Natasha's death, and obviously no member of staff wanted her to come to harm," she said.
"We do however blame the University as an institution. We blame the University for not training its staff properly in its duties towards disabled students and on when they could and should share information internally about students who are at risk of suicide."
'How can it have changed when it doesn't accept it did anything wrong?'
She said the university maintained a system "so inflexible" that it exposed their daughter to serious and continuous suffering, and that the ruling should be a "wake-up call" for providers of higher education.
"[The ruling] is a clear statement that universities must carefully consider whether their existing policies and practices will put any disabled students at a substantial disadvantage," Natasha's mother said on the steps of Bristol County Court after Friday's ruling.
"They need to consider how their methods of assessment will impact on each and every student, including those with non-physical disabilities and or mental ill-health. Policies and practices that fail this test should be changed unless there is a very good reason for not doing so.
"If those changes aren't made then universities should expect to be held liable for the consequences which, as our case sadly shows, can be utterly devastating."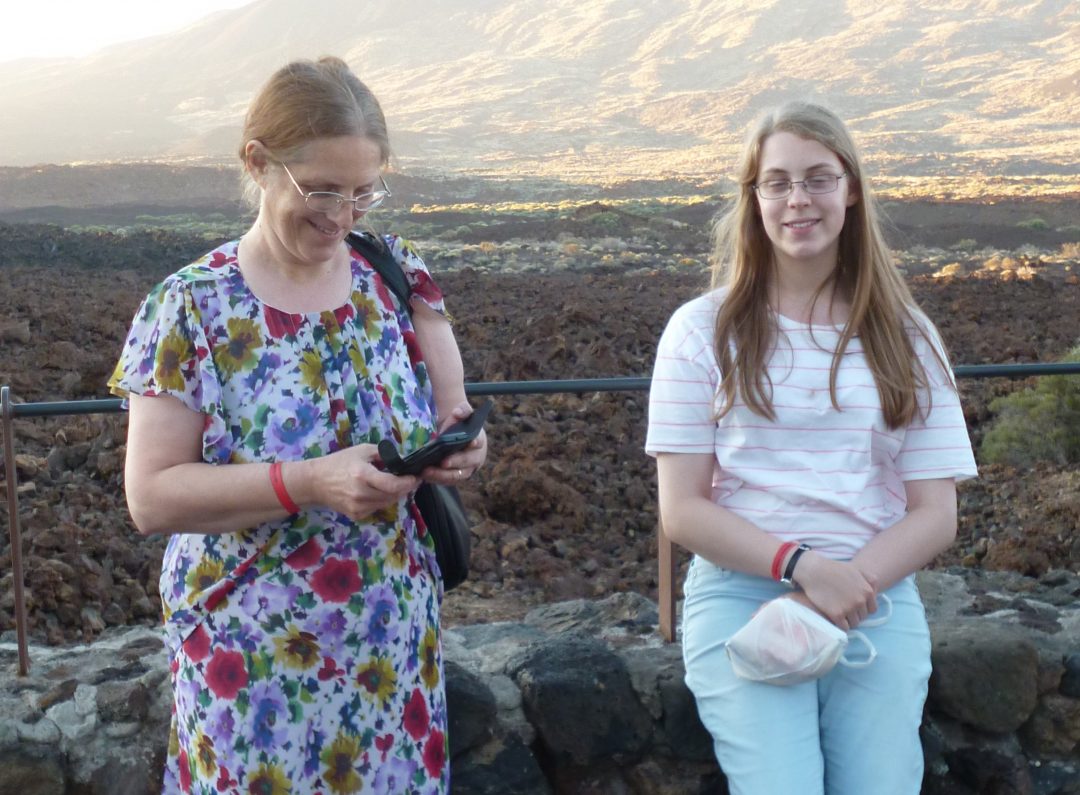 "Now is the time for change," she added. "We have been asked whether we think the University of Bristol has changed since Natasha died. How can it have changed when it doesn't accept it did anything wrong?"
Natasha's mother called on the university's newly appointed vice-chancellor, professor Evelyn Welch, to commit to learning lessons from the case. She called on her to meet with the family to help her change the system that "risks failing students so badly".
Mrs Abrahart told Welch – "or anyone at the university" – to apologise for the part the institution played in Natasha's death, adding that for changes to be made it must first admit that it did something wrong.
"We loved Natasha dearly. We will always love her. And it is heartbreaking that our exceptional daughter, who gave us so much joy, and had so much more to offer the world, was failed so badly and suffered such unnecessary torment."
'Reviewing the decision carefully'
Responding to the ruling, a University of Bristol spokesperson said: "Our whole university community has been deeply affected by Natasha's tragic death and we would once again like to extend our sympathies to her friends and family.
"We believe staff in the School of Physics worked incredibly hard and diligently to support Natasha during her time with us, and it was due to their efforts that she was receiving specialist mental health support from the NHS.
"Our staff's efforts also included offering alternative options for Natasha's assessments to alleviate the anxiety she faced about presenting her laboratory findings to her peers. We are very grateful to them for their endeavours on Natasha's behalf and for their unwavering commitment to our students.
"Given the significant impact this decision could have on how all higher education providers support their students, we are reviewing the decision carefully, including whether to appeal."
When life is difficult, Samaritans are here, day or night, 365 days a year. You can call them for free on 116 123, email jo@samaritans.org, or visit www.samaritans.org to find your nearest branch.