Education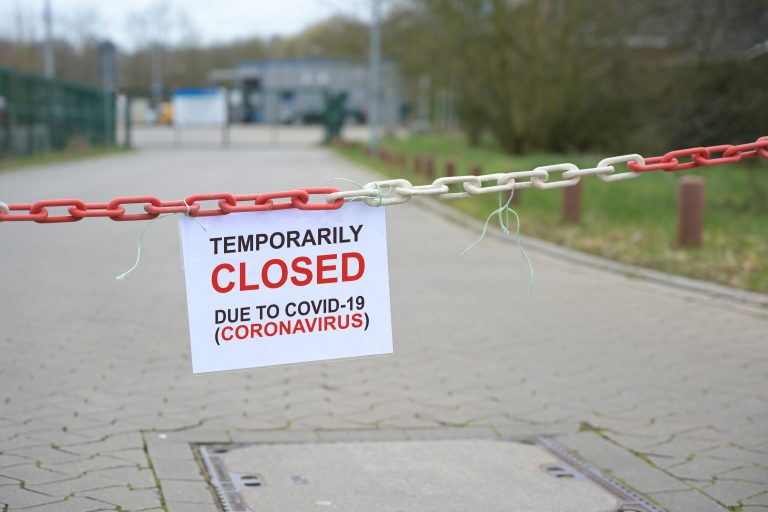 Bristol parents say employers are wrongly classing them as keyworkers to get their kids into school
Physical attendance in schools is higher this lockdown, and parents say it's partly because they're being pressured by employers to send their children in.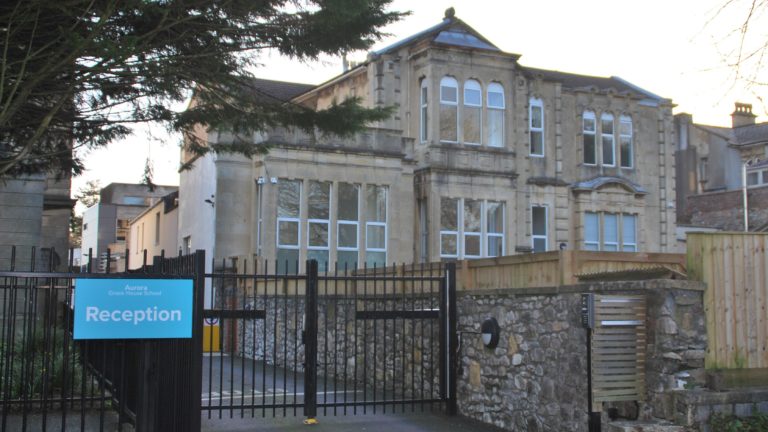 New Bristol care home for disabled children to open after St Christopher's closure
The privately-run home closed down in 2019. Now the council wants to fill the gap with in-house services instead of forking out for expensive placements outside Bristol.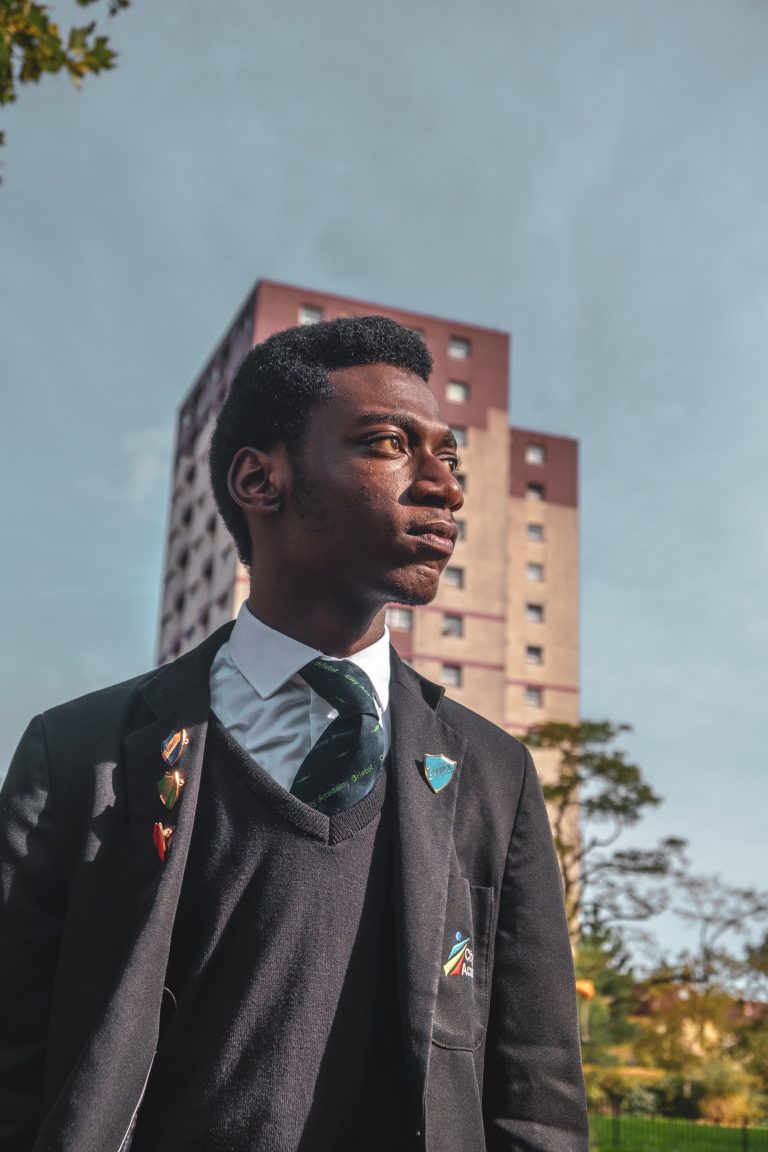 Watch: Vulnerability, escapism and creativity, my experiences of lockdown as a young Bristolian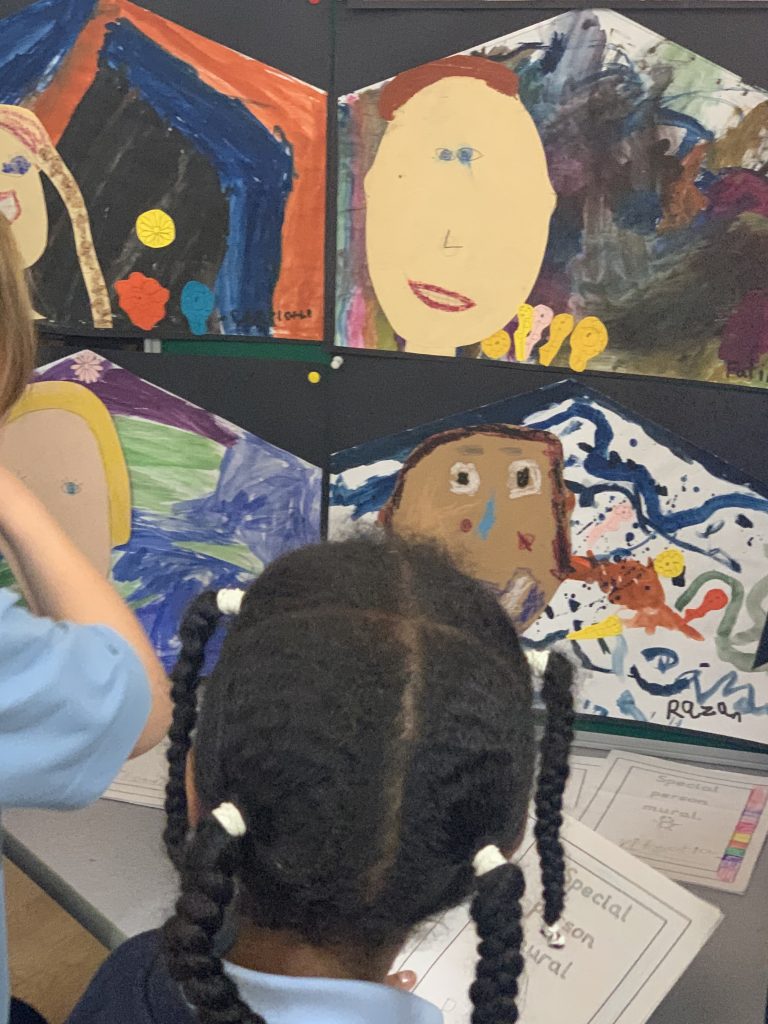 'You need to see yourself': tackling the national curriculum's overwhelming whiteness
Inside Bristol schools during a new academic year like no other
Struggling to access Covid-19 testing, helping disadvantaged kids catch up, and anxieties about another lockdown: Bristol school leaders speak of the challenges of reopening to a new normal.
Barriers in education: 'Bridging the digital divide more pressing now than ever'
Lockdown left many pupils without laptops, it meant missing out on vital learning, school work piling up and stress increasing. As schools tentatively reopen, bridging the digital divide will be a key challenge.
Listen: Bristol Unpacked with Sam Williamson, head teacher on education in one of the UK's most deprived areas
Children's futures almost stolen, inequality made worse by algorithm and education in the time of COVID-19 in some of the UK's most deprived neighbourhoods.
Down but not out: Voices of young people excluded from school
Often marginalised, rarely listened to or understood, the Cable has been working with young people who have left mainstream education to give them a voice.
Bristol SEND crisis: from isolation to family
Amid a crisis in special educational needs, these parents are building their own community.
Bristol: A city of solutions
There's already so much great work being done across the city to find solutions. Here's just a few ...
Exclusive: Special needs school to close amid police probe into care home
St Christopher's residential home closed last year amid a child cruelty investigation. Now the much-criticised day school will shut its doors in March.
This feels like prison': we need to talk about school exclusions
Too many children in Bristol are subject to exclusions, which disproportionately impact those from BME and working-class communities, and have been linked to rising youth violence. The system needs to change.
Too many Bristol teachers are leaving the profession. They tell us why.
Amid funding cuts and increased pressure to produce high grades, teachers are leaving the profession, while pupil numbers grow.
The initiative shaking up sex-ed in Bristol
Sex education in schools is limited in its breadth and awkward in its delivery. Could a circus TROUPE with a 12 ft silken labia be the answer?
Diary of a learning disabilities nurse
On the centenary of the establishment of the profession, a student learning disabilities nurse explains the crucial daily work they do.
Music learning is fading out from schools. We'll lose more than the screech of recorders.
Music lessons were some of my fondest moments of school. But in a city renowned for live music and across the country, music learning is under threat.
Revealed: Thousands of kids are being put in isolation, fuelling schools debate
A Bristol Cable investigation can reveal Bristol schools are sending children to isolation 1,000 times a week, shedding light on the controversial form of discipline where children are removed from class.
Traveller kids are being "pushed out" says teacher
We talk to the Traveller teacher who's watching her service disappear.
Communities standing up: college students, skaters and migrant mums
News is so often depresseing and disempowering. But these Bristolians are making a difference across the city.
Investigating private schools: Not just the fees that are unfair
While state schools are at breaking point, Bristol's private schools get millions in tax breaks as 'charitable institutions' – do they deserve it?
Opinion: Our children's future must not be built on sand
If funding cuts continue, our children face losing the opportunity to get the best possible start in life.
Fighting the gig economy – of academics not students
Lots of Bristol University staff are highly educated, but casually employed. Bristol UCU is campaigning to change that.