inequality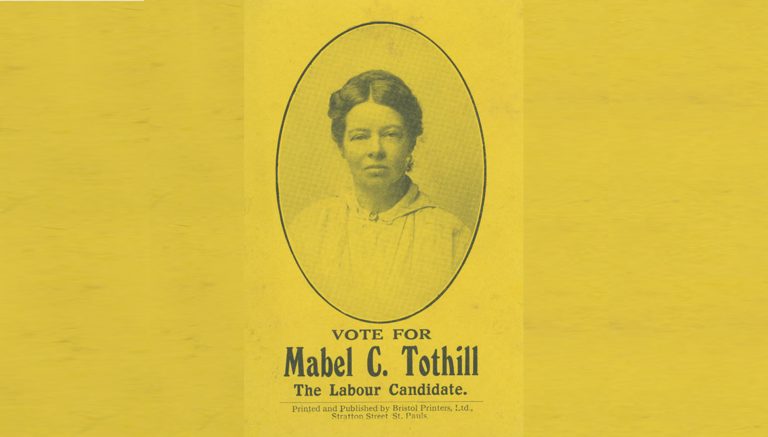 From factory boss's daughter to community organiser – meet Bristol's first woman councillor
Mabel Tothill was a champion of the labour movement and women's rights in East Bristol.
'South Bristol's BS13 is stuck in a poverty trap. Let's end this scandal together.'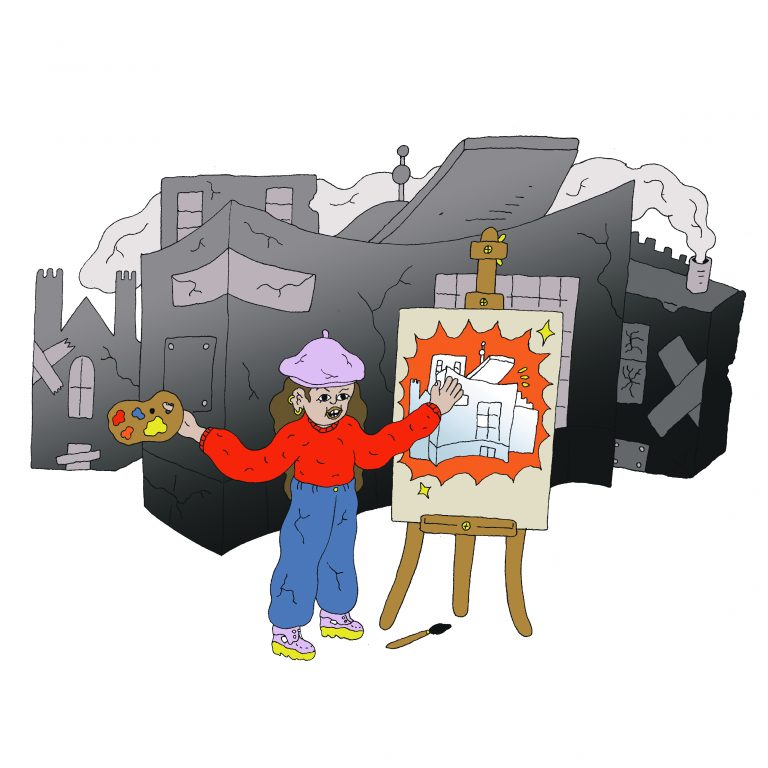 'We need a 'Bristol Beacon' in every community'
As Bristol pours money into the Bristol Beacon refurb, it's time to ask for more for our independent music and arts venues.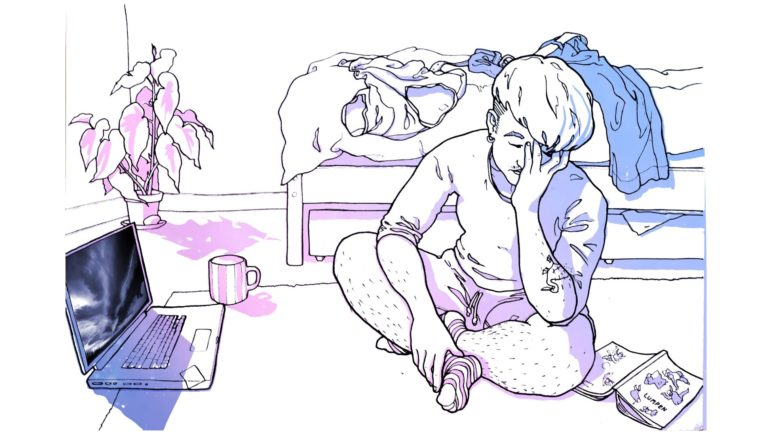 Covid-19 brings difficult times for Trans people in Bristol as government expected to ditch reforms
Local Tory MP takes donation from private jet mogul
The donation comes as the aviation industry is likely to come under scrutiny during the general election for its impact on the climate crisis.
The Alternative South West Rich List
Four cases of hoarding so serious they deserve a Channel 4 reality series.
Opinion: Council tax is grossly unfair. It's time for a rethink
After it has gone up again in the face of cuts, it's time to look at alternatives to this unfair and out-of-date tax.
Investigating private schools: Not just the fees that are unfair
While state schools are at breaking point, Bristol's private schools get millions in tax breaks as 'charitable institutions' – do they deserve it?
Government 'comprehensively failed' Gypsies and Travellers, report finds
They have the worst outcomes out of all the ethnicities in the UK.
From homes for heroes to a housing crisis: a potted history of Bristol's council housing
This year marks a century since the start of serious council housebuilding in our city. After years of neglect, a resurgence in social homes is long overdue
Opinion: If the hijab is such an 'oppressive tool', why do I feel so empowered?
My scarf, my choice. Real oppression begins when you deprive someone of that choice.
Tory MP wants to get rid of sites and move Travellers into houses
Charities say the bill, if passed, would lead to the forced assimilation of Gypsies and Travellers.
Road to nowhere: Bristol's hidden housing crisis
Faced with a unique housing crisis and deep-seated prejudice, where are Bristol's Gypsy and Traveller population supposed to go?
How the air we breathe is a matter of equality
In Bristol's inner city areas, residents produce less air pollution than wealthier suburbs - but suffer the worst effects.
Brexit could bring 'a new Windrush' for Roma
Charities warn that thousands of Roma could be deported after Brexit.
Hundreds of Bristolians face landlords with an ultimate legal power. But a rebellion is growing
A fightback is brewing against a piece of legislation that epitomises the difficulties of having a secure home.
Saffron Records: the all-womxn project breaking open the music industry
The music industry is often dominated by men, but Saffron Records are blazing a trail for female artists in Bristol.
In the UK today, just being a Traveller is bad for your health
Inequality for Bristol's Traveller communities isn't going to be fixed without dedicated multi-agency working, warns anti-racism charity.
Travellers say it's time to stop using them as clickbait
"Unfortunately, Gypsies and Travellers doing bad things has more news value than the wider population doing the same bad things, and that's just not fair."
This is what universal credit means for Bristol
Since June, the controversial new 'universal credit' benefit has been implemented across Bristol. How well is the system working?
Moving on: Why we're running a series on racism against Gypsies and Travellers
It's time we highlighted the discrimination that Bristol's Gypsies and Travellers face on a daily basis. Here's why.