Full Catering Results and survey method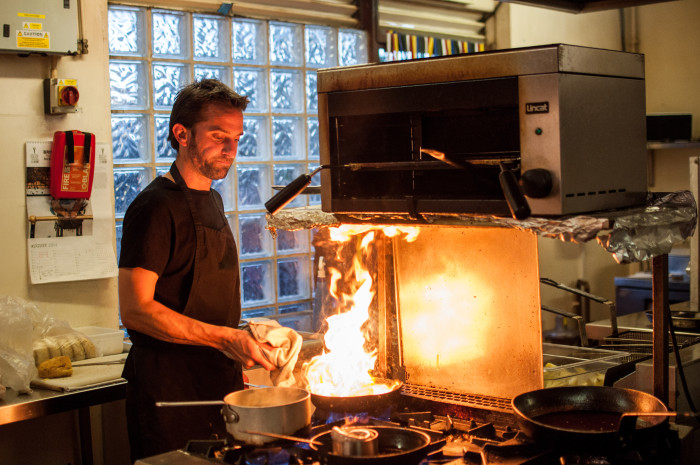 Making the sample representative
We strove to make our sample as representative as possible.
Using a common method, we calculated:
In order to have 95% confidence that our results are representative with a 10% margin of error, in a total population of 14,500, the required sample size needs to be at least 96. We surveyed 102 people.
Download the PDF of the full Survey results .