The Bristol Briefing: Clean Air Zone delayed until summer 2022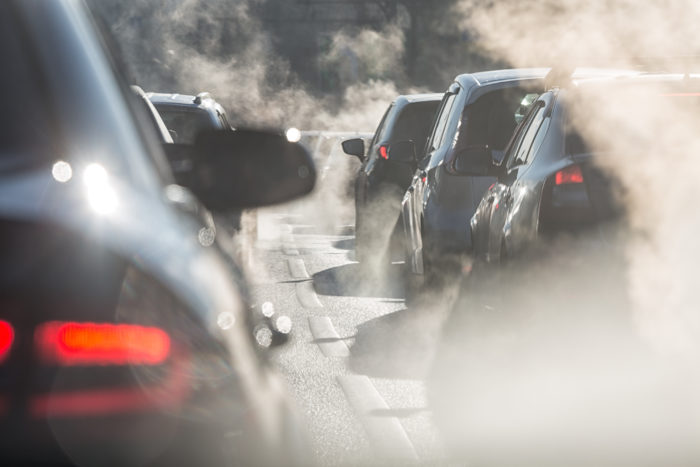 Bristol Covid weekly update
? There have been 1,170 new Covid cases in Bristol in the last week, which is almost 50% higher than the previous week (790).
? The rate of Covid in Bristol is 253 per 100,000 people, higher than England's of 160 per 100,000.
? There are now 12 Covid patients being treated across Bristol's two NHS trusts as of 29th June, up from 10 last week.
?1st Covid jabs given in Bristol: 298,323 (+16,790) – 70.3 of adults (+4%)
?? 2nd Covid jabs given in Bristol: 188,756 (+4.917) – 44.5% of adults (+2.2%)
➡️ There have been 0 deaths with Covid in Bristol in the last week (up to 30 June, within 28 days of a positive test).
Data source: Public Health England
The Bristol Round-up
? Bristol's Clean Air Zone (CAZ) has been delayed again, this time until next summer. The government had ordered Bristol City Council to implement the CAZ by October this year. Mayor Marvin Rees says the delay will allow the council to better help drivers upgrade their vehicles and persuade people out of cars altogether. But Green councillor Barry Parsons said: "As usual, it will be citizens in some of the most deprived and polluted areas of our city – many of whom do not own cars themselves – who bear the cost of the council's continued inaction, through poorer health and more early deaths."
? A large squat eviction took place at the former Salvation Army headquarters in South Bristol this week – the fourth in as many weeks. Squatters claimed to be self-isolating with Covid-19, but dozens of police and bailiffs persisted to clear the site. Earlier in June, riot cops evicted three buildings, including the Salvation Army, only to find them empty by the time they arrived.
‍? Racial justice organisation the Black South West Network has signed a lease with Bristol City Council for the historic Coach House building in St Pauls to create a social innovation hub for Bristol's Black and Asian communities. The business and cultural centre plans to centre black and brown voices in a neighbourhood undergoing rapid gentrification.
? On Monday, the Police, Crime and Sentencing Bill will have its third reading in the House of Commons. The Bill curbs the right to protest and triggered a wave of demonstrations in Bristol earlier this year. Avon and Somerset Police continue to hunt for protesters who were involved in the disturbances in March. To date, 68 people have been arrested and a 14-year-old boy has attended a voluntary interview.
? Karyn Smyth, MP for Bristol South, is backing proposals for a Building Works Agency to protect leaseholders from footing the bill for the cladding crisis. Smyth said: "I have constituents living in dangerous leaseholder properties in Bedminster who are rightly furious with the government for repeatedly betraying the promise that they would not be responsible for the financial costs of rectifying building safety defects."
? A large new Wetherspoons pub on Gloucester Road has been approved despite hundreds of objections, bringing an end to a seven-year battle to convert a boarded up shop. 241 people objected to the proposals, expressing concerns over noise, public safety, parking, and for local independent businesses, but it passed the vote by the development control committee 8-0. (Source: Local Democracy Reporting Service).
?️ Controversial plans for a 189-bed student accommodation complex in Bedminster branded a "giant wall across the city" have been approved. The two buildings will range from three to nine storeys, and received 91 objections from planning, conservation and community groups, as well as residents. Green councillor for Windmill Hill, Ed Plowden said: "The big concern is this could be a catalyst for further unsympathetic and unsustainable development in the area." (Source: LDRS).
? £30,000 has been cut from Bristol City Council's library books fund. The 5% cut to the annual budget for reading materials is being redirected to pay for a new regeneration service. (Source: LDRS).
? John Langley, former independent candidate for Bristol Mayor and adult film producer, has been sentenced for the possession of four disguised stun guns following a complaint by a model he was filming with. The prohibited Taser devices were designed to look like an iPhone, torch, and USB memory stick. Langley has been served with an 18-month community order, £100 fine and 25 days rehabilitation. In an exclusive interview with the Cable in April, a 25-year old woman described being 'haunted by nightmares' following encounters with Langley in 2016.