health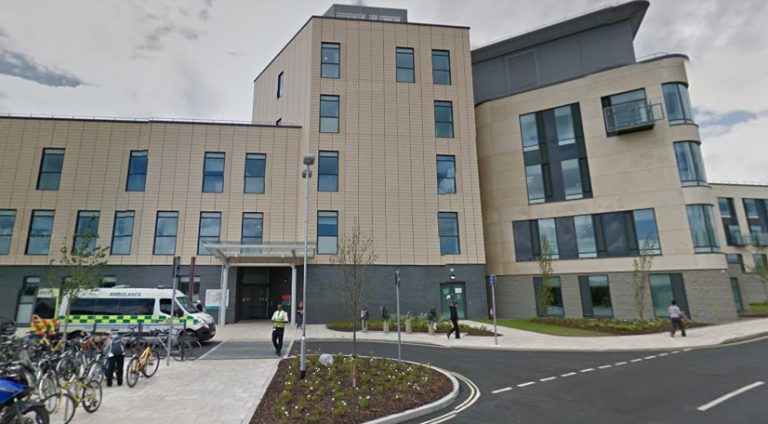 Southmead Hospital taking 'critically ill COVID patients' from as far away as Birmingham
Southmead Hospital faces 'challenge' as patient numbers hit a peak and surgeries and routine appointments are cancelled last month.
'When you're facing what feels like the 'wrong' puberty, it can seem like the clock is ticking too fast'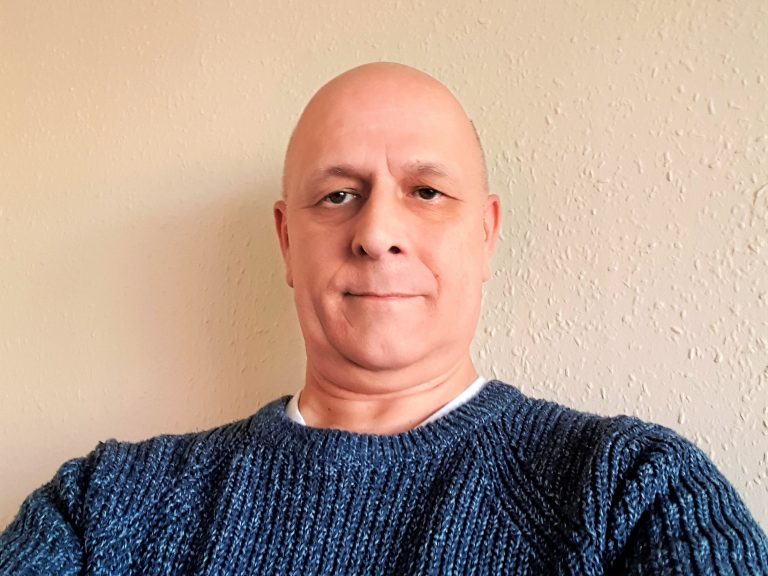 'My operations were cancelled because of Covid. I'm still waiting in pain.'
Russell Pugh is one of many frustrated patients whose surgeries have been pushed down the queue since the pandemic began.
Revealed: How Southmead Hospital is coping with Covid-19
Frontline NHS workers speak out about high staff absence, difficulties discharging patients and how the hospital will manage this winter.
How Bristol 24/7 publicised Big Tobacco's push for respectability, before accepting its money
Local magazine and news website's £25,000 grant from Philip Morris followed a string of articles referencing its new heated tobacco products.
The corporate giants dominating our care system
The scandal of coronavirus deaths in care homes shone renewed light on a crumbling sector, distorted by big-money interests. The Cable asks, how did we get here and what can be done?
5 ways robots are changing our healthcare
With a leading robotics research hub in the city, Bristol Robotics Laboratory, partnering with local hospitals, Bristol is at the cutting-edge of robotics in healthcare.
Opinion: 'The NHS sends too many mental health patients to hospital for expensive, ineffective care'
People are being sent away to private mental health providers for specialist treatment, but this often means poorer outcomes at higher costs, says occupational therapist Keir Harding.
Losing myself: my experiences of psychiatric hospitals
My time in hospitals kept me alive when I was unable to do that myself, but it came with its own set of wounds. Now, I want to be part of changing the system.
Green homes investment can benefit everyone in a post-Covid world
Adapting the UK's housing stock is crucial to tackling climate change, and the task can create jobs in an economy harmed by coronavirus. By using and sharing our city's expertise, Bristol can show the way forward.
Living with OCD during a global health crisis
Back to normality? Not for those among us who have an uphill battle ahead of them. We spoke to Hannah, who lives with severe symptoms of OCD, to hear about her life during Covid-19.
'Coronavirus means it's never been more important to deal with the scandal of killer cold homes in Bristol'
Spring is bringing warmer temperatures now, but the COVID-19 pandemic has added an extra reason to act on living conditions that cause thousands of preventable deaths each winter, says Sarah Becker
Doctor's scathing criticism of PPE guidance that has put NHS staff at risk
The local NHS has responded well to the pandemic, but inadequate PPE has led to staff being hospitalised, according to a Bristol doctor working on the frontline of coronavirus.
Migrants are 1 in 6 of Bristol's coronavirus hospital heroes. But many are charged to use NHS.
Thousands of local hospital staff are from 109 countries across the world, but many are charged to use the NHS they work in.
Where are my patients? GP speaks out about non-covid-19 health problems
A Bristol GP shares her concerns that the drop in patients calling the surgery during coronavirus could lead to more serious illnesses down the line.
Revealed: Bristol care workers speak out amid confusion and scramble for PPE during covid-19 outbreaks
New data reveals 60 care home residents have died from coronavirus in two weeks, but some homes with outbreaks haven't had more residents tested.
Care work: What next for the forgotten frontline of coronavirus?
As care homes are a new epicentre of the pandemic, we celebrate the historically overlooked, undervalued care sector and ask what needs to change after the pandemic.
A message from a tired healthcare worker for all of us clapping for carers tonight
An NHS healthcare worker got in touch with us to share his thoughts on the Thursday night clap for the NHS.
Bristol History Podcast: Bristol and the 1918 'Spanish' Flu Pandemic
Arriving at the end of the First World War, the 1918 'Spanish' Flu was one of the deadliest pandemics in human history, killing between 40...
How to cope as a parent expecting during the unexpected
The Cable speaks to soon to be parents to share how they've been coping with changes to visiting rules at hospitals.
Bristol's NHS trusts scaling up critical care capacity while hospital admissions remain stable
Internal emails said one of Bristol's hospital trusts had planned to triple capacity, but local NHS bosses have declined to reveal more detail on their preparations.