SURVEY: Neighbourhood partnerships cuts. Are you affected?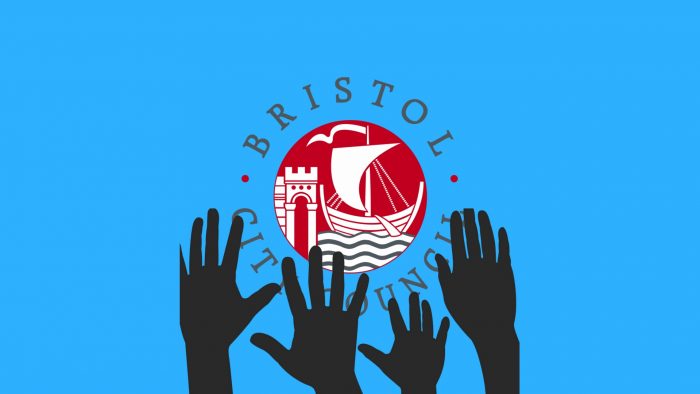 Neighbourhood Partnerships, the council-led forums for residents, community groups, council, police and local businesses, are facing massive cuts. Do you think they're a vital democratic lifeline? A waste of money? Or something else entirely?! We want to hear from you.
On the 21st February, the council will vote on the 'Corporate Strategy 2017-22' – and the wide-ranging service changes it involves, designed to save the council a total of £101million.
The Cable would like to hear from readers about how you think the council's proposed cuts will affect you, your family, and community.
In Bristol City Council's own words, "Neighbourhood Partnerships bring together local people, community groups, the council, police and local businesses to take action on things that are important for each area." Now they're to be be cut.
The council's Equality Impact Assessment says that in cutting this democratic service, the authority will instead support "community/locally-led initiatives which are relevant to the local context and more easily accessible to local people." This, they say, "is part of a process to support greater self-determination in communities rather than top down decision making." But what will it actually mean for local democracy in Bristol?
The final proposals for changes to Neighbourhood Partnerships (link here) include:
Cutting £1m over two years in the delivery of Neighbourhood Partnerships
Closing the 14 Neighbourhood Partnerships
A 75% reduction in staff
Reducing Neighbourhood Partnerships' wellbeing grants by £100k, leaving £271k
The Cable would like to hear from readers about how you think the cuts may affect you via the survey below. You can answer anonymously if you like, although if you leave your contact details we may contact you for further details. The Cable will treat your responses confidentially. We will collate answers and publish them anonymously in a website article.