Prison
Addicted Bristol: Life and Death
Revealed: Homemade Spice infiltrates Bristol prison
Drones, rampant violence and under-staffing as HMP Bristol struggles to deal with Spice problem.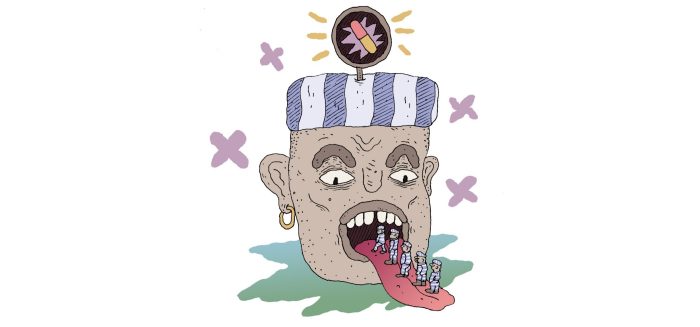 Revealed: 'The most tradable prescription drug' at HMP Bristol
The prison is trying to crack down on prescription drug pregabalin, as inmates either remain addicted or use it as currency.
Jury finds a series of failings at Bristol prison caused the death of father-to-be
Callum Smith repeatedly self-harmed and threatened to kill himself but was not put on a suicide prevention plan. A report by law firm Irwin Mitchell.
Death at HMP Bristol: Family seeks answers at inquest
The family of a father-to-be found dead in his cell at HMP Bristol is hoping for answers at an inquest into his death. A statement...
Banged up in HMP Bristol
Adam Cantwell-Corn caught up with Governor of HMP Bristol, Andrea Albutt, and ex-con and prison campaigner, Ben Gunn, to find out whether one of society's...