women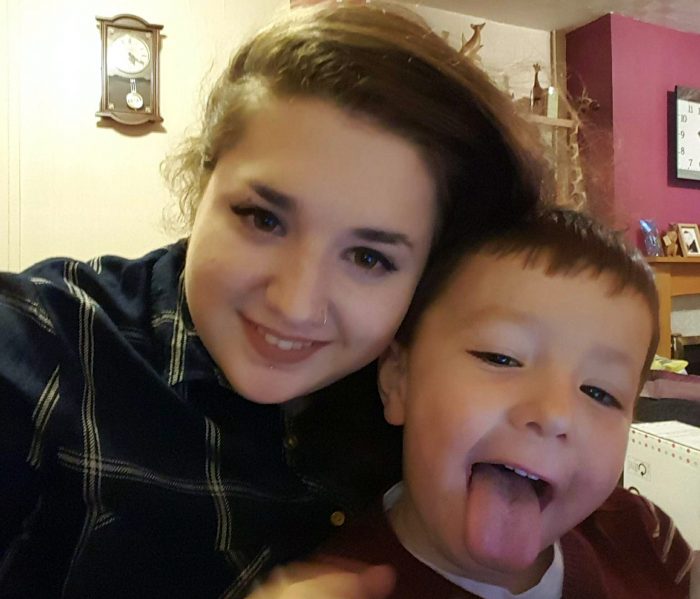 School for teenage mums under threat
An 'outstanding' school for teenage mothers and their children is facing an uncertain future.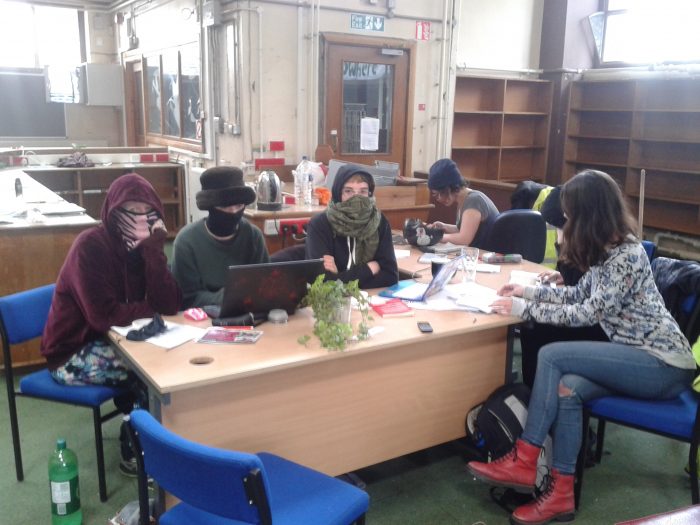 Feminist library occupiers defiant after police visit
Domestic violence campaigners occupying the now-closed Cheltenham Road Library, are determined to stay put after a visit from the police and other unidentified individuals - one of whom made threats.
Listen: Round Table Discussion: Sexual harassment and violence against women in the city
Listen to the Round Table discussion above or download the sound file. Following a recent high profile case of sexual abuse of girls by men in...
Breaking a glass ceiling: young Somali women reflect on their political activism
An interview by Kevin Boylan, an Irish writer, performance artist and film director based in Bristol since 1998. With Joanne Ball  and Dan Hughes. (Illustration: Sharon...