AGM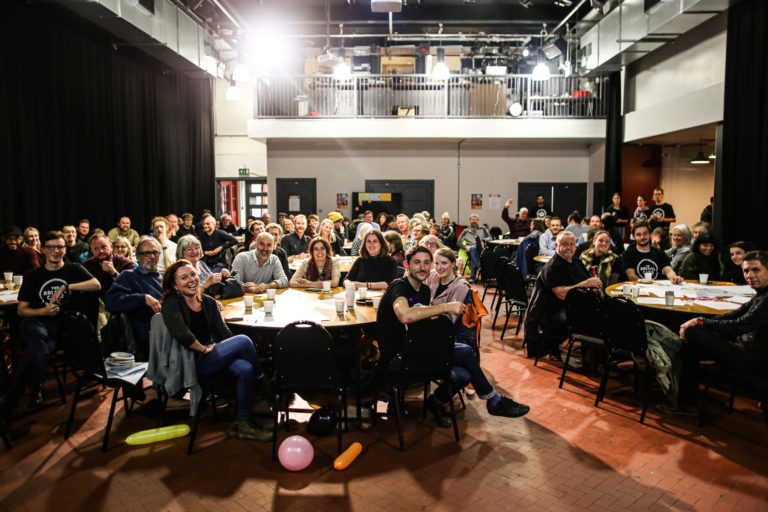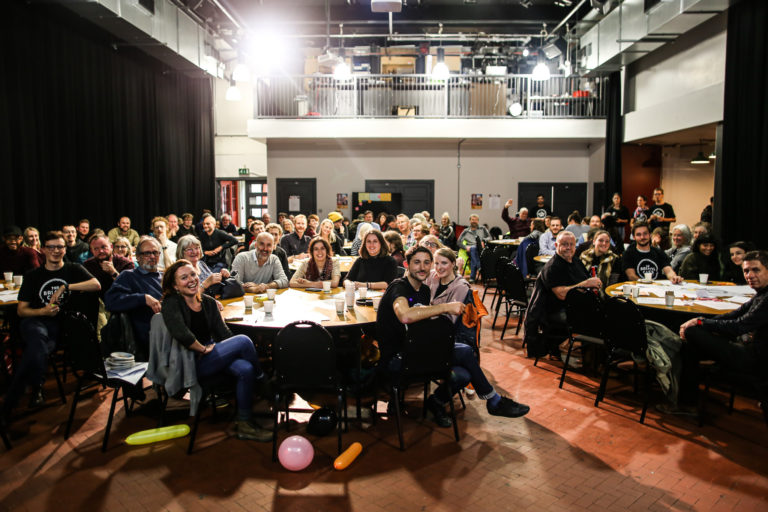 Shaping local media for 2020 at our fifth birthday AGM
Cable members came along to elect our directors, decide how to grow our membership and reach more people with our media.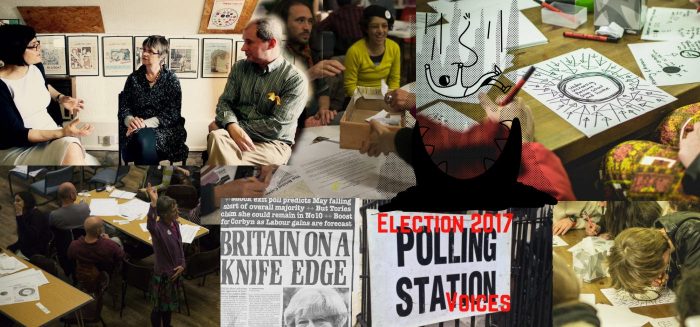 We need a public good when times are bad
Communities and public services are suffering, the political landscape is in tumult and you can't go five minutes without hearing somebody shout 'fake news'.
The Results: first Annual General Members meeting
Thursday the 5th of March saw the first Bristol Cable Annual General Meeting – a legal requirement and a great opportunity for direct input on key...