Big ideas of what a good 'new normal' could look like after coronavirus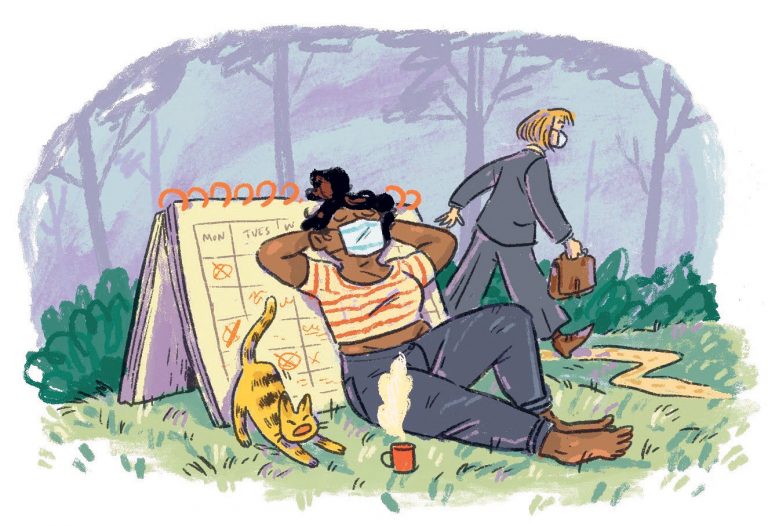 Illustration: B Mure
How working less could help save jobs
What's the problem?
Bleak predictions were made in July by the Bank of England, that UK unemployment would rise to 7.5% when the furlough scheme ends. This figure was confirmed in Chancellor Rishi Sunak's spending review today, 25 November, with UK wide unemployment projected to peak at 2.6 million in mid-2021. In Bristol, according to those predictions, this would mean around 20,000 people out of work, with some estimates putting that figure a lot higher. Fifty-two thousand workers in the city have at some point been furloughed, and an additional 17,400 have received self-employment support.
A solution?
Long floated, but often derided, the idea that working less can help save jobs is gaining traction: the four-day week. A recent study by think tank Autonomy is challenging the public sector to pioneer the change. The report says that a shorter week will actually improve productivity by reducing stress and burnout, and most importantly, creating space for other workers to pick up the slack, creating up to 500,000 vacancies in the sector. Crucially, the report says pay should stay the same, and that the overall cost to the public purse will be just over 1% of all spending. 
Sound like a crazy idea? New Zealand's Prime Minister Jacinda Ardern is actively considering the move, as is Germany's finance minister, and in 2019 Microsoft Japan reported that staff productivity leapt by 40% after a one-month trial.
In Bristol nearly 50,000 people are employed across the public sector and could look forward to an extra day with the kids or enjoying themselves on a staycation while making space for someone else's employment. Over to you, Marvin!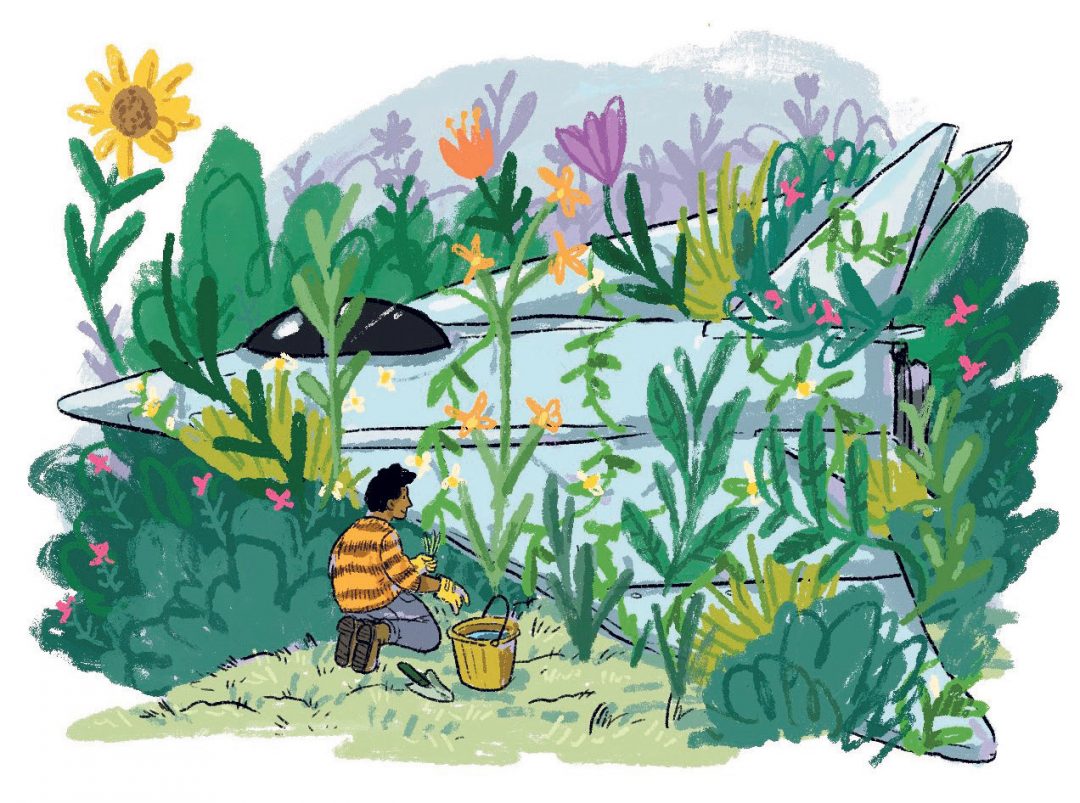 Instead of making war in north Bristol, we can make a future
What's the problem?
The aviation and aerospace defence sector has been hit hard by the pandemic in Bristol. Almost 300 skilled jobs will be lost at Airbus, 50 at Rolls Royce and 64 at aircraft wing maker GKN, with more potentially to come. Many won't have much sympathy for companies like Airbus and Rolls Royce, who, alongside their civilian aviation businesses, are key suppliers of equipment to militaries and despotic regimes around the world. But they are global leaders in engineering and manufacturing.
A solution?
As we face the unfolding climate emergency, we urgently need to build a net-zero carbon economy, while ensuring that workers and communities are supported through the transition. Giants like those in Filton, and their workers, will be essential for this change. The alternative is dire; local authority leaders have reported that one in five jobs will be lost in the UK's transition to a green economy, unless there is a major effort to reskill workers.
The proverbial 'swords to ploughshares', where military technology is converted for peaceful uses, is as old as the bible. More recently, when faced with mass redundancies in the 1970s, workers at the Lucas Aerospace Corporation developed the 'Lucas Plan' – a sophisticated strategy for moving the company to produce socially useful products. While the plan was not successful, the principle has seen new interest with calls for a 'right to retrain', supported by a National Skills Fund geared towards a green economy. The need is ever greater now, and current efforts by local and national authorities should be welcomed, but will have to be increased if the UK is to reach its goal of net-zero carbon by 2050.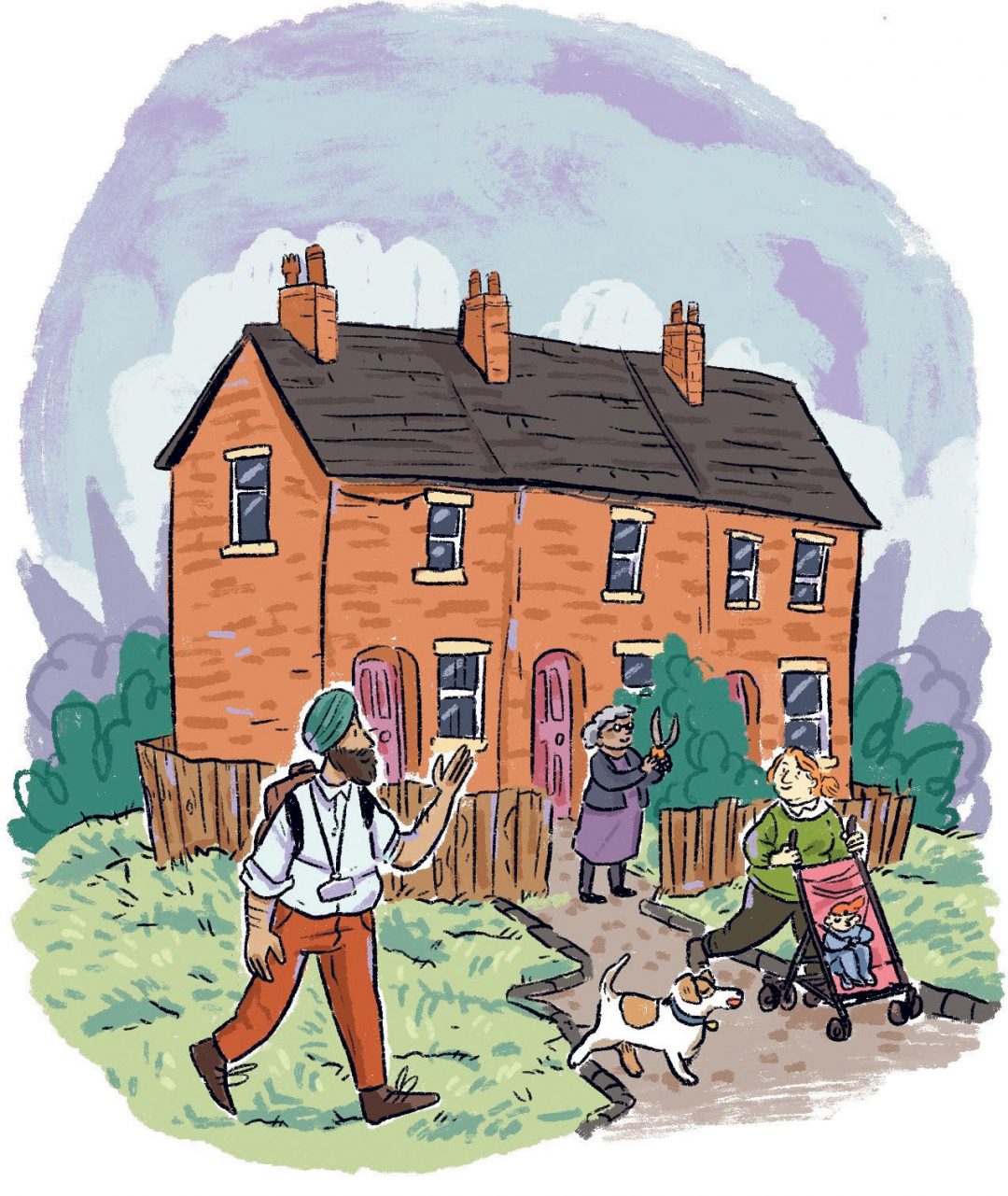 Reimagining council houses for all
What's the problem?
As the economy sways on the brink of collapse and more people lose their jobs, many will struggle to pay their rent, with some losing their homes. Rent prices in Bristol are already growing twice as fast as the English average, a report by Zoopla found earlier this year. On top of that, there aren't enough houses available. Covid-19 has only deepened the housing crisis.
With the furlough scheme and eviction ban coming to an end, could reimagining council houses bring more security for the future?
A solution?
In Vienna – with a population of 1.8m – more than two thirds of the population live in subsidised public housing. For eligibility to live in one of these houses, your income can't be more than €3,500 a month and no publicly-owned houses are sold to the private market – ever. Rent ranges between €300 and €750 a month, with a public subsidy funded by a tax of 1% half paid by individuals and the other by employer contribution.
This isn't a new idea for Britain. Back in 1949, Aneurin Bevan, then Minister for Health and Housing, said of his vision for new housing programmes: "the working man, the doctor and the clergyman will live in close proximity".
However, there is a dearth of public housing in the UK – intentionally restricted by successive governments – and these mixed communities haven't materialised or thrived in many places, too often creating concentrated pockets of poverty.
Vienna's answer was to eliminate any stigma associated with public housing, and invest in truly making housing a public service for a public need.
In times of crisis, painful as they are, opportunities arise. Council housing for all? Yes, please.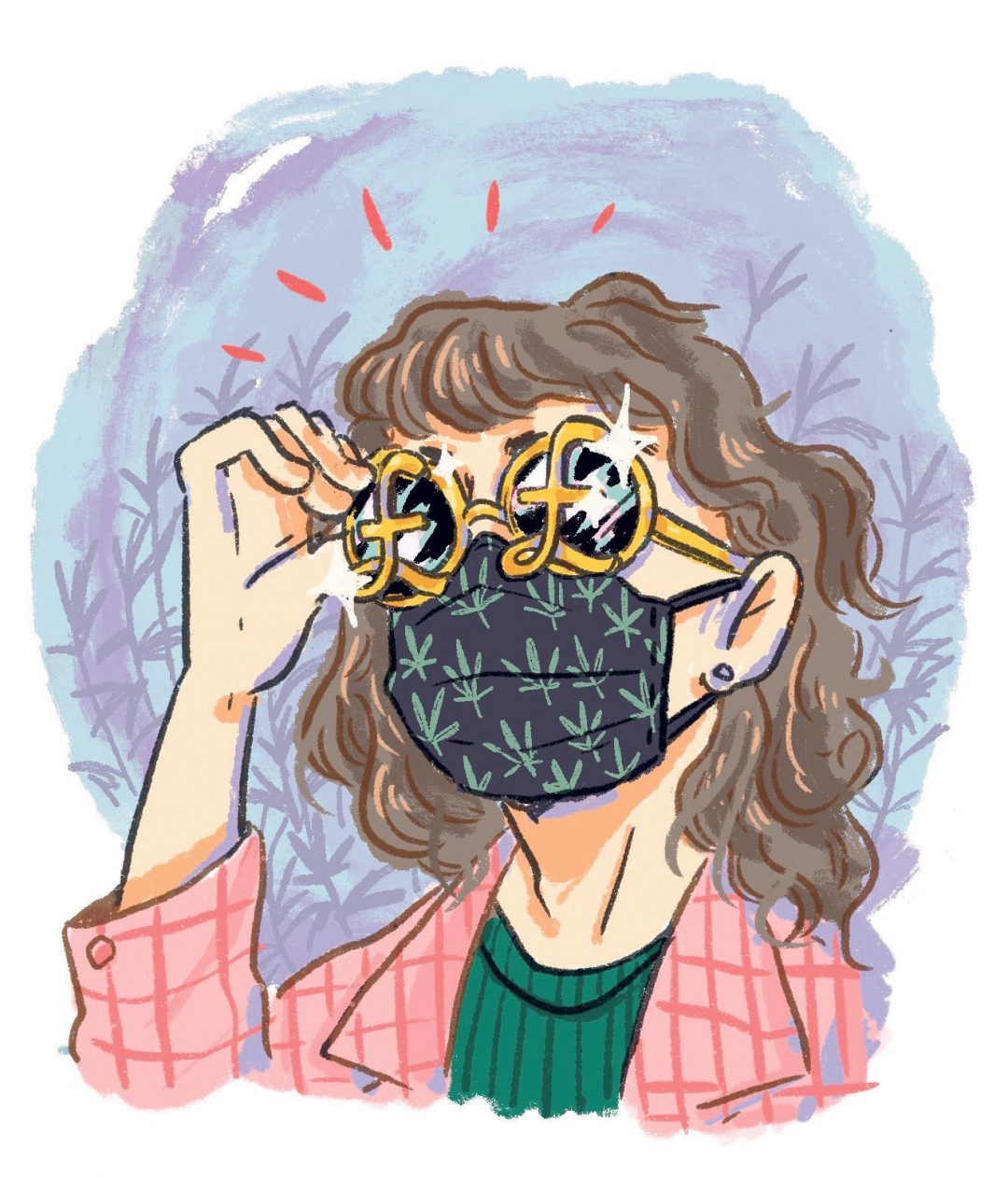 Legalising cannabis for a 'Green recovery?'
What's the problem?
COVID-19 is costing the public purse a heck of a lot of money, in the realm of £263-391bn, according to the Office for Budget Responsibility. A recession is biting, Bristol City Council has asked the government for a bailout, and the city is facing another round of austerity.
In times of economic need, how about some weed?
A solution?
There is a potent economic and social argument for the legalisation of cannabis we cannot ignore. The UK's black market for cannabis is estimated to be worth £2.5bn a year. Every penny goes untaxed, fuelling violence, exploitation of workers and criminalisation of communities, all for a low-harm drug. Long wise to the fact that the war on cannabis is a failure, the Netherlands' weed 'coffee shops' generate an estimated €400m in tax – money that would otherwise have gone to criminal profiteers. The US permits the use of cannabis in 33 states, 14 of which legalised recreational use, with all uses accounting for an estimated value of $25bn by 2025. More recently, Canada legalised cannabis.
Would legalising weed see user numbers skyrocket and negatively impact health? Statistics show otherwise, and measures can be taken to control the substance effectively, including its advertising and sale. Medicinal use is already legal here, and bizarrely the UK was the main exporter of cannabis-based medicines in 2016, according to the UN's International Narcotics Control Board. Legalisation or decriminalisation will help take the recreational trade out of the underground market and into the regulated economy. Several UK police leaders, senior politicians and campaigners are pushing for the change.
In a post-Covid economy, it looks like a good deal on cannabis is needed.