Edition 22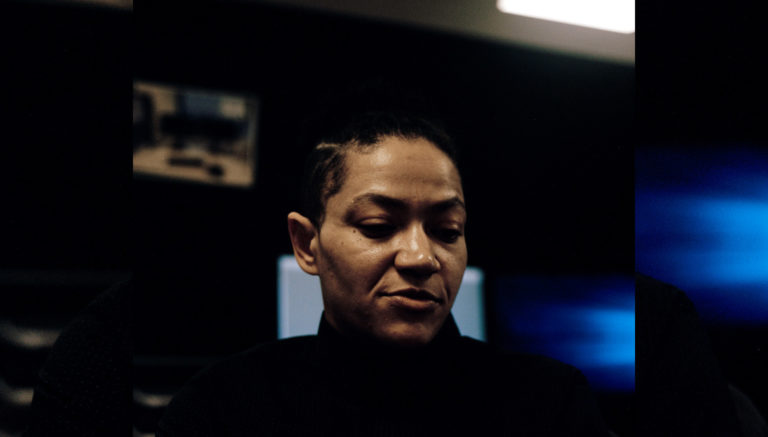 Inside Bristol's civil rights powerhouse
The work of civil rights lawyers is all too often unrelenting and exasperating. Meet one firm of dogged lawyers in Bristol making a difference.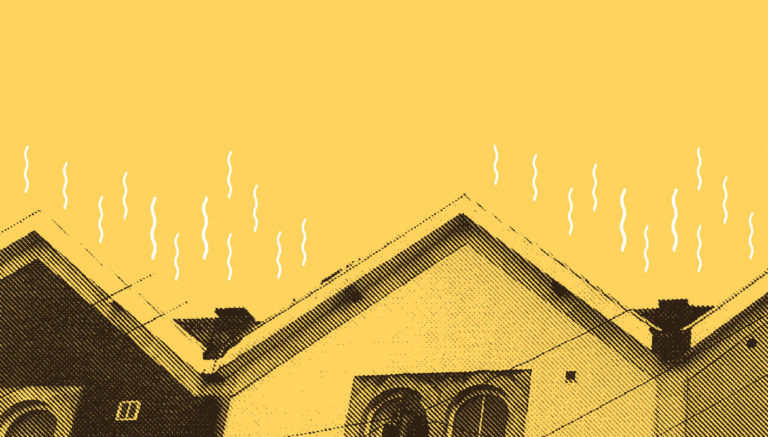 How to heat your home, save cash and the planet
Some basic measures can go a long way to tackling carbon emissions.
Bristol SEND crisis: from isolation to family
Amid a crisis in special educational needs, these parents are building their own community.
Bristol: A city of solutions
There's already so much great work being done across the city to find solutions. Here's just a few ...
Brian's story and the scandal of fuel poverty in Bristol
Why many Bristolians can't afford to keep warm.
The routes out of Bristol's bus nightmare
Bristol's buses are gridlocked and there's growing clamour for change. But where to next? We break down the options.
We asked: What needs solving in Bristol?
This issue is about solutions, so we asked the Cable's 2,100 members what they most want to see solutions for. Here we explore some ideas for solutions to the biggest themes members raised: transport and housing. 
Speedwell fire update: Landlord of The Office blackmailed by gang
The Cable can reveal that the landlord of The Office – the Speedwell building, which burnt down last year – has been targeted by a gang in an alleged blackmail raid.