Author: Arvind Howarth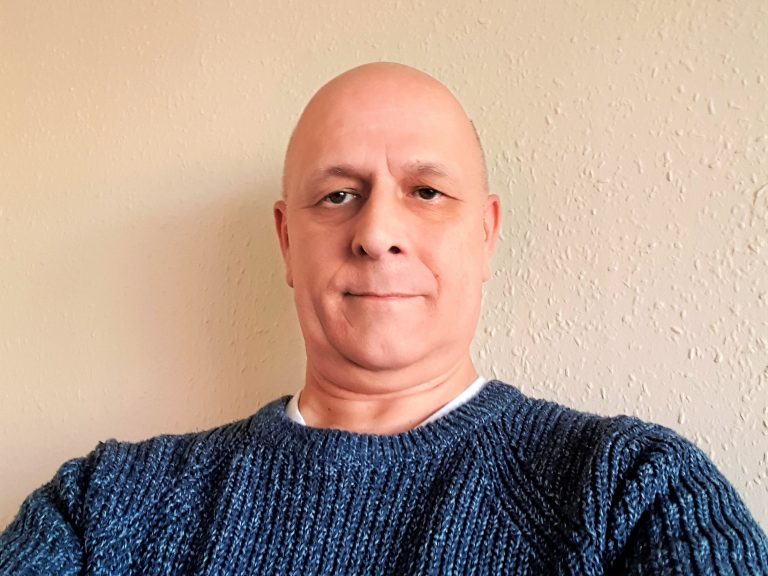 'My operations were cancelled because of Covid. I'm still waiting in pain.'
Russell Pugh is one of many frustrated patients whose surgeries have been pushed down the queue since the pandemic began.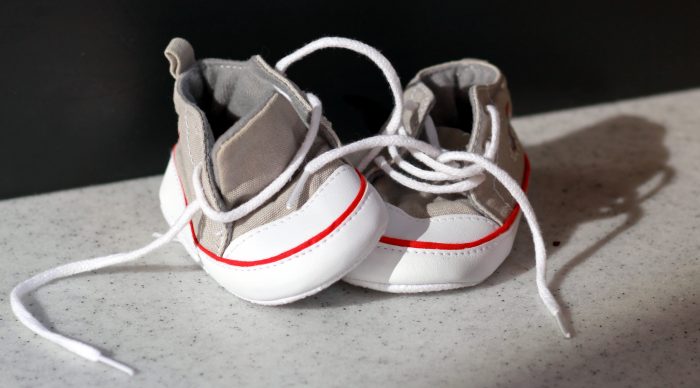 Stillbirth: a grief like no other
A Bristol charity helps families through the death of a baby. But what can we do to reduce the number of such losses?
Global Round Up
A short round-up of interesting events taking place around the world. Australia by Param Berg Lock the Gate Alliance is a non-violent resistance movement born of...
Ghosts at the Feast
Arvind Howarth looks at the experiences of rough sleepers in Bristol's town centre