Author: Arvind Howarth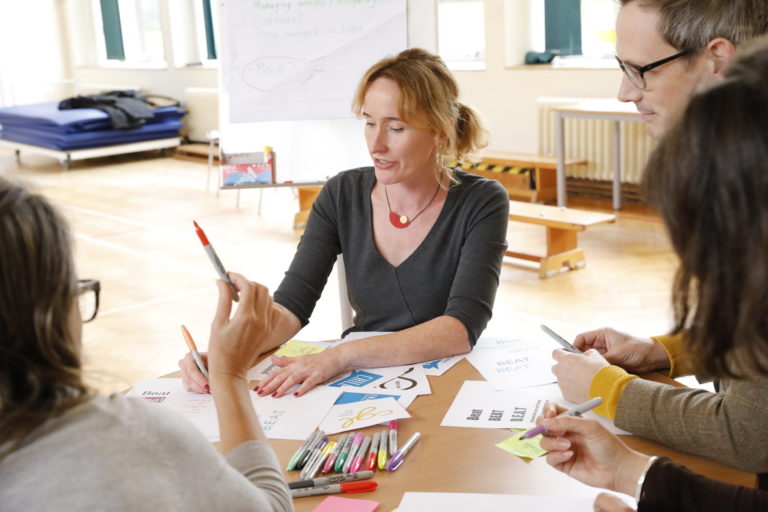 Bristol: A city of solutions
There's already so much great work being done across the city to find solutions. Here's just a few ...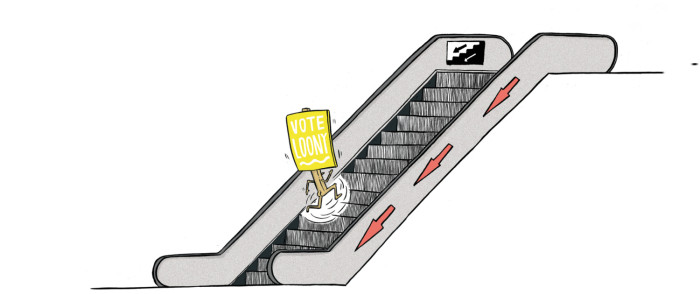 Fringe benefits: who are the 'other' candidates running for Bristol this General Election?
From painting Bristol's cranes to look like giraffes, to parties proposing radical anti-austerity policies, what makes Bristol's smaller parties tick? Arvind Howarth finds out.
Ghosts at the Feast
Arvind Howarth looks at the experiences of rough sleepers in Bristol's town centre