Arvind Howarth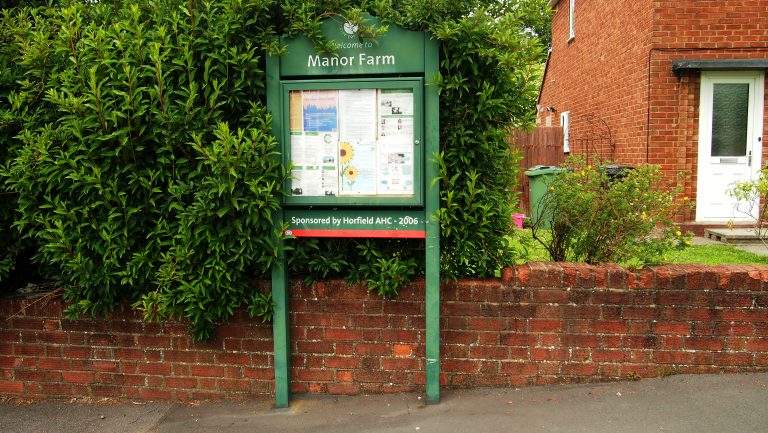 The decade-long battle to get a community centre for Horfield's Manor Farm
Residents of the 'forgotten estate' in Horfield welcome the granting of a community centre following a decade of campaigning, but are right to be cynical.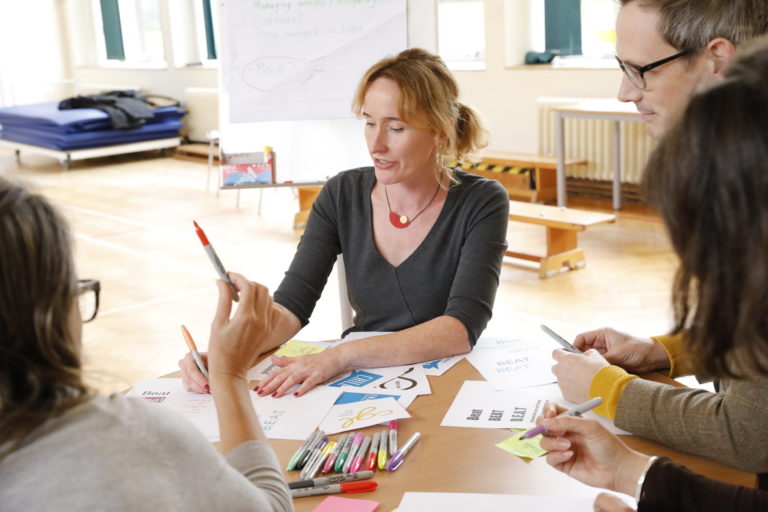 Bristol: A city of solutions
There's already so much great work being done across the city to find solutions. Here's just a few ...
Fringe benefits: who are the 'other' candidates running for Bristol this General Election?
From painting Bristol's cranes to look like giraffes, to parties proposing radical anti-austerity policies, what makes Bristol's smaller parties tick? Arvind Howarth finds out.
Voxpops: how prepared are students for the general election?
As the UK approaches what looks to be a very close election, it looks like every vote could mean the difference between a Conservative or...
Global Round Up
A short round-up of interesting events taking place around the world. Australia by Param Berg Lock the Gate Alliance is a non-violent resistance movement born of...
Watch: Blacklisting in Bristol - Interview
Watch an exclusive video with Jerry Hicks blacklisted Bristol worker and Phil Chamberlain, a freelance journalist about to publish a book 'Blacklisted'. He is also...
Ghosts at the Feast
Arvind Howarth looks at the experiences of rough sleepers in Bristol's town centre