Author: Arvind Howarth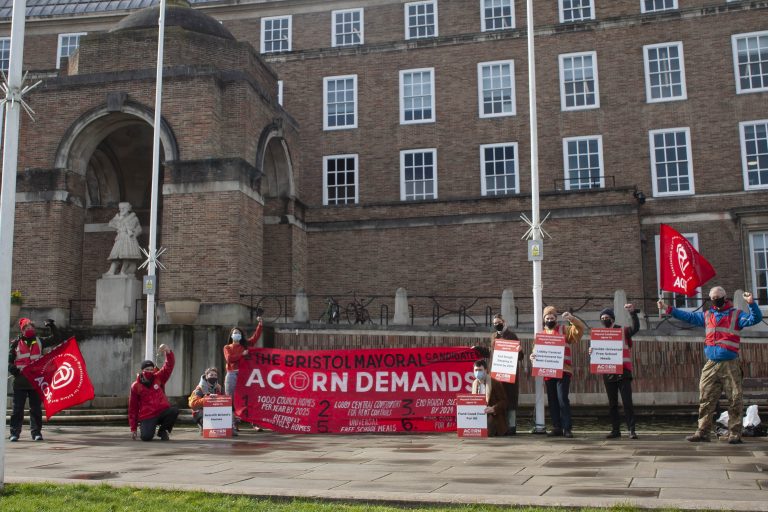 Wielding the strength of the union: ACORN Bristol's demands
ACORN asked its members: What kind of city do you want to live in? The result was a long list of demands.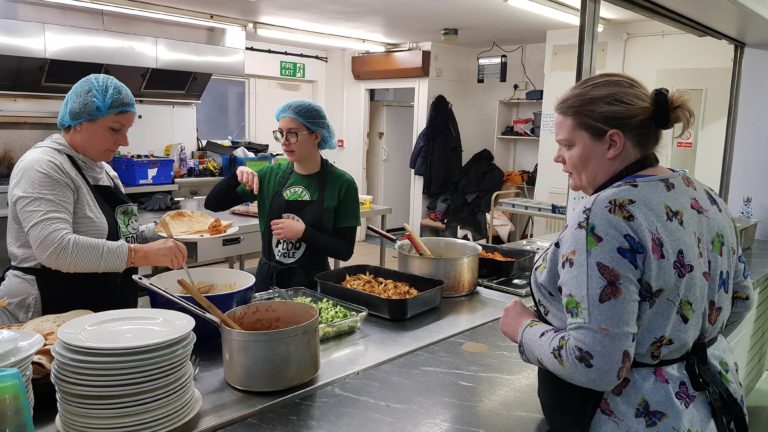 Grub's up: the projects tackling food poverty and social isolation
We investigate the community projects grappling with Bristol's growing food poverty.
Voxpops: how prepared are students for the general election?
As the UK approaches what looks to be a very close election, it looks like every vote could mean the difference between a Conservative or...
Global Round Up
A short round-up of interesting events taking place around the world. Australia by Param Berg Lock the Gate Alliance is a non-violent resistance movement born of...
Ghosts at the Feast
Arvind Howarth looks at the experiences of rough sleepers in Bristol's town centre