Herd Community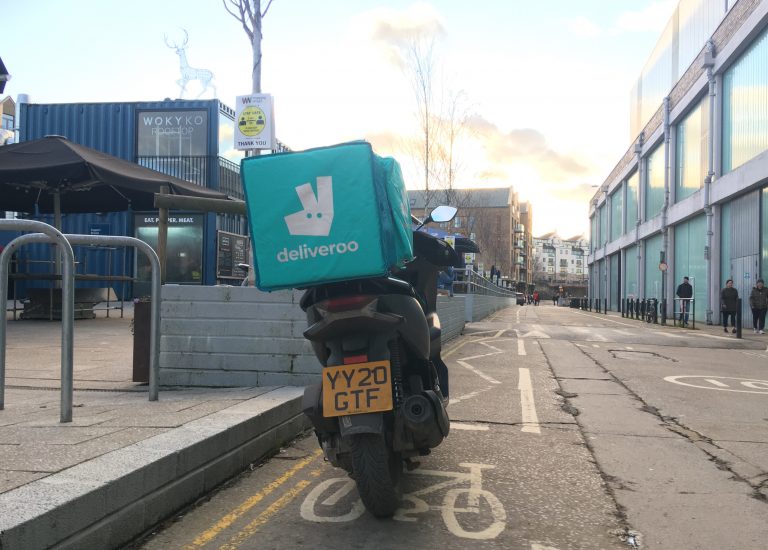 Local delivery app launches to 'save' Bristol's independent bars and restaurants
The app will be an alternative to Just Eat, Uber Eats and Deliveroo, putting money back in the pockets of business owners fighting to stay afloat during the pandemic.
These furloughed pub staff are providing fresh food and hope to families in need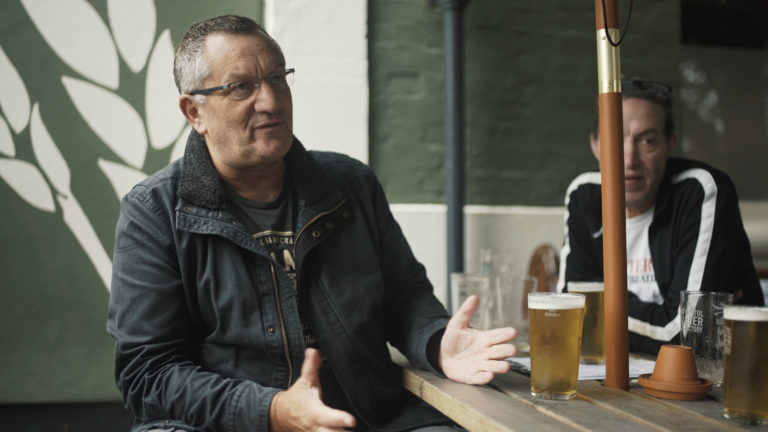 Watch: Early doors - A story of the pubs reopening
In this short film, we follow a pub manager and punters as the pubs emerge from coronavirus lockdown.
'Coronavirus means it's never been more important to deal with the scandal of killer cold homes in Bristol'
Spring is bringing warmer temperatures now, but the COVID-19 pandemic has added an extra reason to act on living conditions that cause thousands of preventable deaths each winter, says Sarah Becker
Watch: After the storm - powerful voices from Bristol on how we should rebuild
"I really hope this crisis has shown that we shouldn't return to normal." Beautiful scenes and moving voices from Bristol on how we should rebuild after the coronavirus storm.
'We must not let Bristol's coronavirus recovery be built on shortsighted banks, empty gestures and missed opportunities'
The shape of economic recovery is being set by powerful local institutions. We must guard against reinstating the 'old normal' says Adam Cantwell-Corn
'Coronavirus shows growing our own food is now a necessity - and Bristol is fertile ground'
Bristol's food movement has been catapulted into action and is meeting overwhelming demand in this current health crisis, says Grow Wilder's Matt Cracknell.
"Working with mutual aid groups has shown me we can get through this crisis. And become stronger."
COVID community care, or mutual aid groups, have sprung up across the country. There are hundreds – if not thousands – of people involved in...
How Bristolians making DIY coronavirus protective equipment are propping up the city's supply
A volunteer army is producing equipment to keep frontline staff at Southmead Hospital safe. Jess Connett investigates why their efforts are needed.
'Workers are turning to each other. We can beat coronavirus, weak rights and unscrupulous bosses'
Amid worries about pay and new confusion about if people should be working or not during the new lockdown, workers are organising in new ways, writes Stuart Melvin.
'The government threw us under the bus': How Bristol food businesses are working to survive coronavirus
Small businesses, especially in hospitality, face bankruptcy as Bristol goes into self isolation, but some are finding innovative ways to respond to the crisis.
Bristolians are self-organising a phenomenal coronavirus fight back in ways that will outlast pandemic
While the first priority is responding to urgent needs, for many involved, they hope the bonds built in communities will outlast this current crisis.