Activism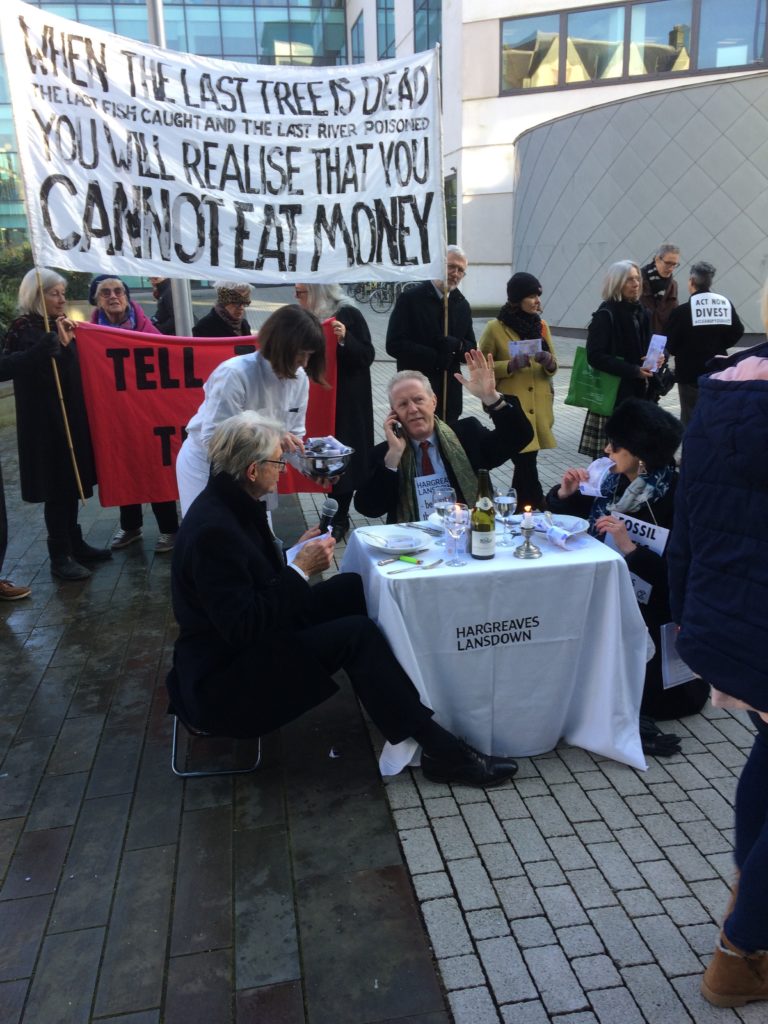 The challenge of pissing the right people off: inside Extinction Rebellion Bristol
Lots has been written about XR, with a mixture of admiration and irritation, hope for the future and concern about some of their methods. Here's a look at how the Bristol branches work, and their plans for future actions.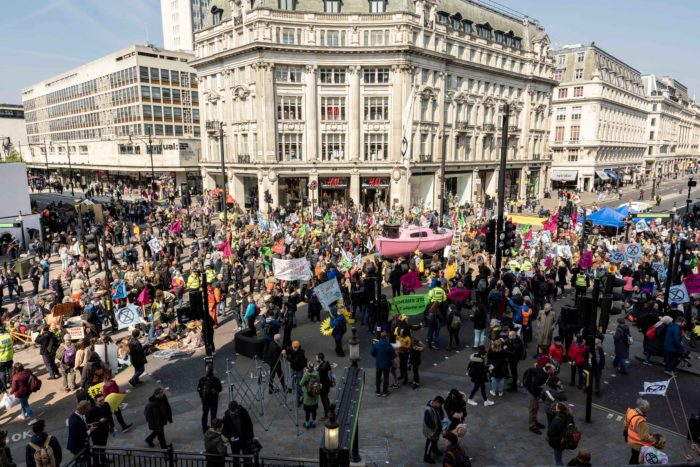 Bristolians are blocking Oxford Circus
Around 400 people from Bristol are protesting in London and part of Extinction Rebellion.
It's show time for Bristol's arms industry
Bristol arms companies will be promoting themselves in Cardiff on 28th March.
Rules for Bristol's radicals
The first of a series, Kat Wall reflects on social movements in Bristol – what works, and what are the barriers to progress?
Taking back money and power: action in St Pauls
How the St Pauls Community Rights Project is working together for action and change.
Fascists and Anti-Fascist activists clash in Stokes Croft
Last night saw unusual scenes in Stokes Croft when the extreme right-wing turned up.
Breaking a glass ceiling: young Somali women reflect on their political activism
An interview by Kevin Boylan, an Irish writer, performance artist and film director based in Bristol since 1998. With Joanne Ball  and Dan Hughes. (Illustration: Sharon...