Air Pollution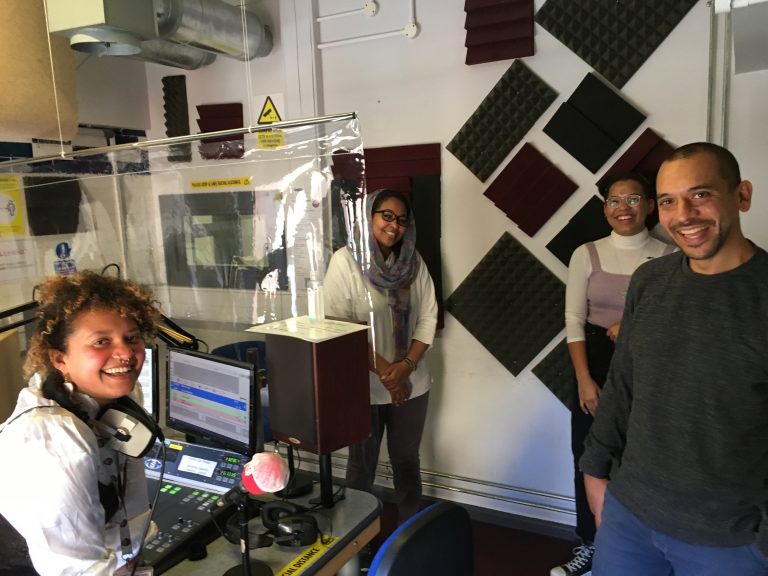 The campaigners creating an environmental movement with social justice at its core
Air pollution disproportionately affects ethnic minorities and deprived communities, yet environmental movements tend to be predominantly white and middle class. We sit down with Olivia Sweeney, Black and Green ambassador, to ask what is being done about this in the city, and what are her hopes f...
Bristol will be charging drivers to tackle air pollution, but other changes are on the way too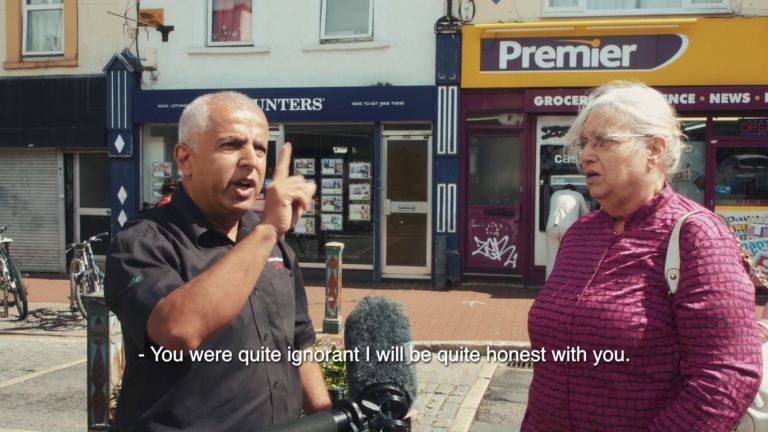 Watch: The struggle for the future of Britain's best street
A furore has kicked off over proposals to pedestrianise one of Bristol's most iconic streets, St Marks Road, with famous shop Sweetmart threatening to leave! Easton native Neil Maggs investigates whats going on behind the headlines.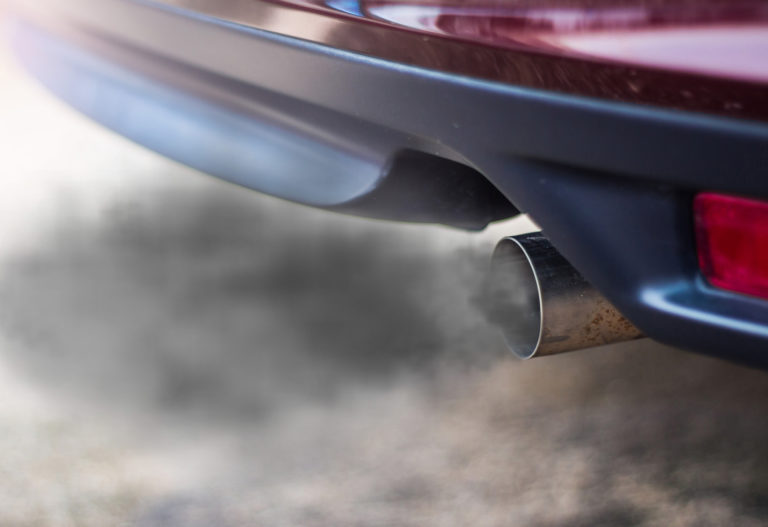 'Bigger and bolder' clean air plans could reduce Bristol pollution to legal levels by 2022
Watch: Lessons from lockdown - how can Bristol battle air pollution?
As traffic on Bristol's streets returns to normal following lockdown, air pollution levels have returned to illegal levels. What can we do about it?
Burning waste – green energy or just hot air?
A new waste incinerator is being built in Avonmouth, but critics say the industry is polluting and contradicts climate aims 
'If the water was killing hundreds of people every year, there would be an outcry'
Air pollution scientist Dr Gary Fuller on congestion charging, changing the conversation, and how we can protect ourselves.
Government piles pressure on mayor over dirty air
A Clean Air Zone that includes charging private cars must be considered, said Therese Coffey MP.
Farming's devastating impact on urban air pollution
Ammonia – one of the major sources of pollution is unregulated and unmonitored by the government.
Planning officers recommend APPROVAL of St Philip's Marsh gas plant
Local campaigners are dismayed that power generation could happen 80m from a nursery school.
Why Bristol needs to fight for fair air
The Bristol Cable is launching a campaign calling for drastic action on Bristol's deadly air pollution. Here's why.
Changing gear: what next for cycling in Bristol?
To get us out of cars and reduce air pollution, Bristol needs to radically overhaul its cycle network. Other cities are leading the way.
Opinion: Bristol's leadership is failing to stop the city choking
Marvin Rees' announcement this week that there is a 'timeline' for producing a Clean Air Plan is too little, too late.
Council admits Clean Air Plan won't come into effect until 2020 earliest
As cities across the UK begin to tackle their toxic air, Bristol confirms extended delay to Clean Air Plan.
Air pollution action debated in Council's budget-setting session
Delay in clean air action is defended by Labour despite criticisms, opposition parties put forward alternative proposals.
Clean air plan deadline set to be missed
After harsh criticism from government for dragging its feet, the council was ordered to provide its plan to tackle air pollution by 21 February.
Opinion: We need our stoves
For someone living in a boat or van during the winter, having a stove can be a matter of life and death, argues boater Mike Doherty.
Bristolians deserve clean air. Vote for this campaign to help make it happen.
Members are voting on our next campaign: Radical action is needed to tackle Bristol's deadly pollution. Let's make it happen.
Opinion: Wood burning stoves are deadly, not trendy
Stuart Phelps argues that "poverty is the only excuse for burning wood in the city".
How the air we breathe is a matter of equality
In Bristol's inner city areas, residents produce less air pollution than wealthier suburbs - but suffer the worst effects.
"This is a fight": Opposition to St Philip's gas plant plans intensifies
The proposed gas generation plant would be just 90m from a nursery school.
The fight is on to prevent Lawrence Hill gas power station
Power plant proposed for next to primary school in inner-city Lawrence Hill, yet again.