Author: Hannah Vickers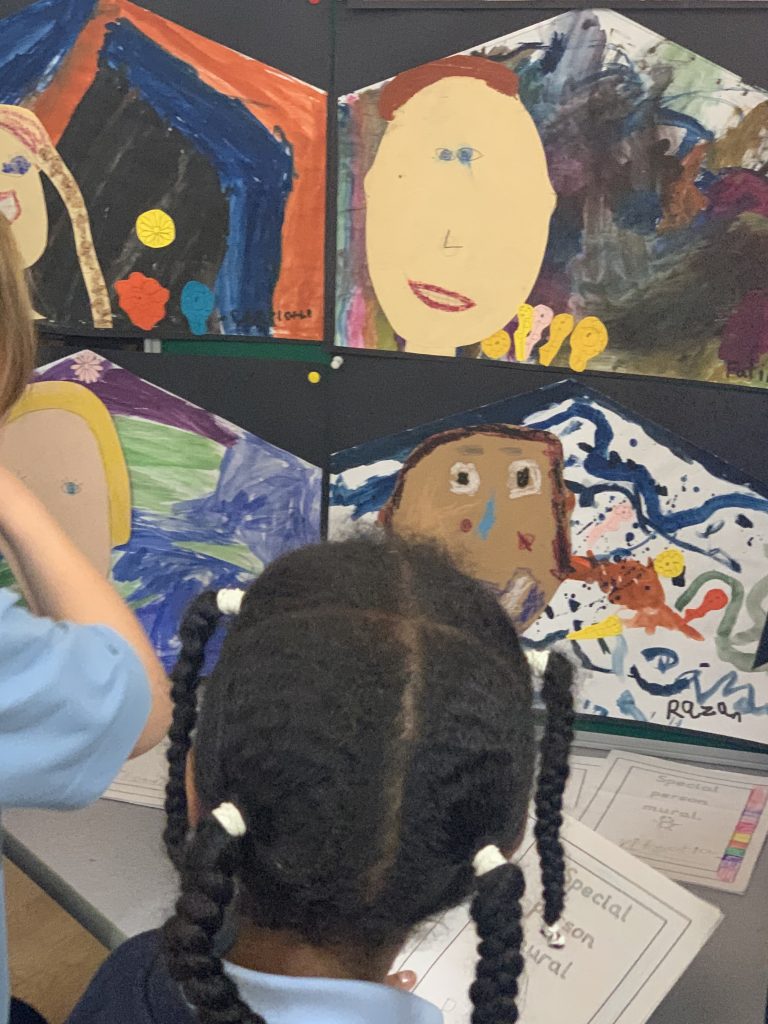 'You need to see yourself': tackling the national curriculum's overwhelming whiteness
"Put yourself into their shoes for a moment." Aisha Thomas, the assistant principal at City Academy in Easton, is explaining how the national curriculum is...
'Why we must challenge media narratives of Travellers'
Bristol nurseries 'are being asked to run a bankruptcy model' during coronavirus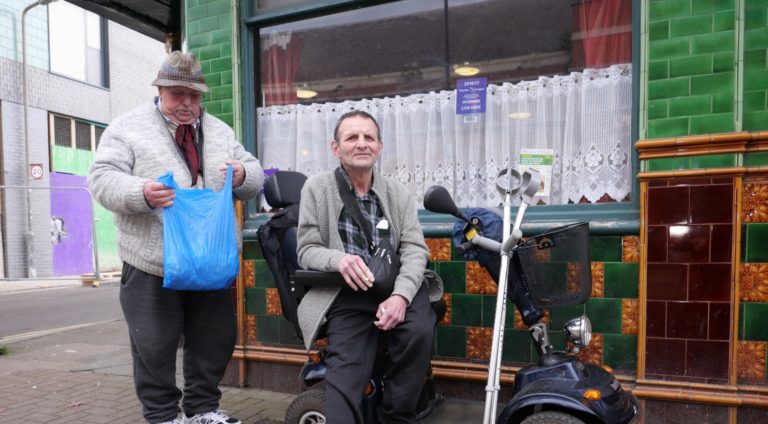 An ode to Bristol's boozers before coronavirus
Colin Moody takes a loving look at Bristol's beloved pubs, in this pre-coronavirus photoessay.
You can't stay home and safe when you're sleeping rough
As Bristol Homelessness Action week comes to a close, we find out why people are still on the street almost two months after lockdown started. And ask: How might the pandemic change Bristol's homelessness provision for the better?
Where are my patients? GP speaks out about non-covid-19 health problems
A Bristol GP shares her concerns that the drop in patients calling the surgery during coronavirus could lead to more serious illnesses down the line.
Bristol GP says we're in 'the calm before a terrible storm'
Coronavirus testing delays, a lack of protective equipment, and the stress of people flouting lockdown restrictions are troubling this Bristol GP.
Rough sleepers of Bristol and the search for a safe place amid coronavirus
Bristol City Council is trying to find 450 rooms to house everyone rough sleeping and in temporary accommodation so they can self-isolate during coronavirus.
Bristol: A city of solutions
There's already so much great work being done across the city to find solutions. Here's just a few ...
"A woman was denied emergency contraception at Asda. This is a private problem of public concern."
When rights of different groups in society collide, compromises need to be made. But with reproductive rights, we need to do better so that women in need come first.
The routes out of Bristol's bus nightmare
Bristol's buses are gridlocked and there's growing clamour for change. But where to next? We break down the options.
Beyond Brexit: In Bristol's housing crisis everyone's a loser apart from the landlords
Everyone's a loser in Bristol's housing crisis, except for landlords and people looking to sell their homes. Tenants in the privately rented sector are struggling...
Bristol South: What you need to know for the 2019 General Election
Bristol South has some of the most deprived areas in the country. Here's what the different candidates say they're going to do about it.
Bristol West: What you need to know for the 2019 General Election
The race for Bristol West is on, with Green and Labour candidates both saying they're the most deserving of the Remain vote.
Campaigners target Kingswood in boater voter registration
'Votey McVoteFace' relaunches to get boaters to vote tactically in marginal seats.
Bristol East: What you need to know for the 2019 General Election
Incumbent, Labour's Kerry McCarthy is expected to win again this election, as she has the previous three, but with a much reduced majority.
'Most families find it shameful' - Finding pride in a community where being gay is taboo
It took over a decade for James to tell his family he was gay. Some Irish Travellers never get the chance to.
Bristol's new van policy. What is it, and how will it affect you?
Injunctions, 'high' and 'low' impact, and surveillance. We explain what you can expect from the council's new van policy.
A morning with activists taking direct action against immigration enforcement
The group said the action was in response to the "institutional racism of the government's hostile environment policy".
Activists block Filton arms companies to protest Turkey's invasion of Syria
They blocked the main entrance to the arms dealers for four hours.
Housing coops: a landlord you can trust
For the many people in Bristol renting their homes and unable to buy, housing cooperatives offer an alternative way to live.
Traveller kids are being "pushed out" says teacher
We talk to the Traveller teacher who's watching her service disappear.