Edition 24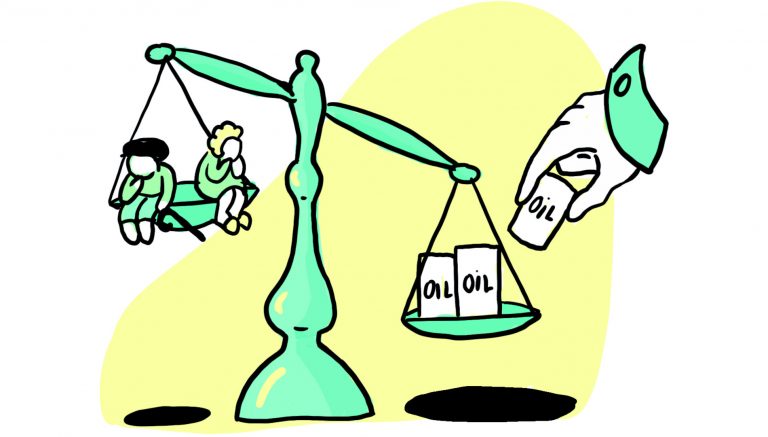 'Fossil fuelled public sector pensions reveal deep political faultlines on climate crisis action'
Over 100,000 local public-sector pensions are invested in firms that threaten our future. The reasons why are complex – but the situation is not compatible with Bristol's zero-carbon pledges, says Adam Cantwell-Corn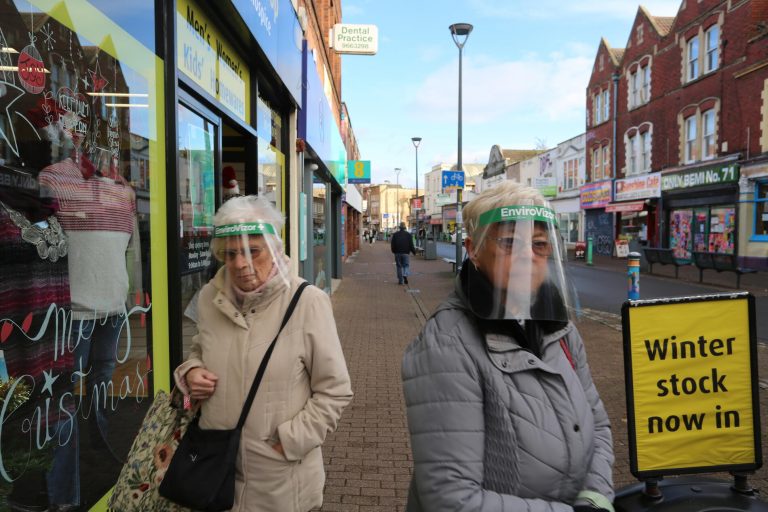 Bedminster's East Street is changing, but who will benefit?
A cluster of high rises is being built on Bristol's second-biggest high street. Opinion is split on whether the development will bring new life to the stricken area, or be the final nail in its coffin.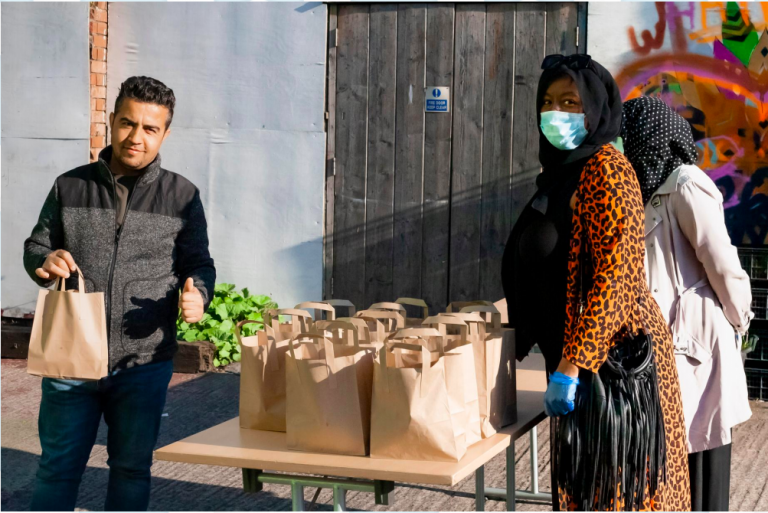 Covid-19's fallout makes the 2021 census timely – can it reach the people it needs to in Bristol?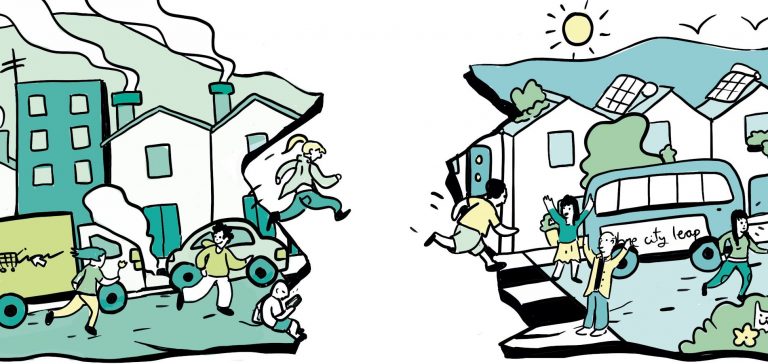 The campaigners creating an environmental movement with social justice at its core
Air pollution disproportionately affects ethnic minorities and deprived communities, yet environmental movements tend to be predominantly white and middle class. We sit down with Olivia Sweeney, Black and Green ambassador, to ask what is being done about this in the city, and what are her hopes f...
The 'senseless' racist murder over a stolen bike
On a warm summer's night, Mikhael Hanid was stabbed to death in a sleepy suburb of Weston-super-Mare. The Cable has followed the trial of accused cousins Samuel and Curtis Ford, finding out how local charity SARI supports victims of hate crime.
Parenting while Trans: Jacob's story
Jacob, a transmasculine dad, opens up about his experiences as a gestational parent.